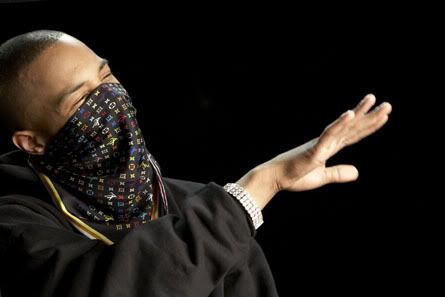 U.S. Magistrate Alan Baverman has postponed a hearing for T.I. where the rapper's legal team was to argue that key government evidence against the rapper should be thrown out.According to the Atlanta Journal Constitution, Baverman postponed the hearing originally scheduled for today (Jan. 3) until Feb. 19.
T.I.'s legal team filed motions in November claiming that the search of T.I.'s vehicle during his arrest Oct. 13 was illegal as it was done without "a warrant, consent or probable cause" and thus "all evidence obtained in the searches and all statements as well as fruits thereof must be suppressed" the motion said.
T.I. was arrested Oct. 13 in a Walgreen's parking lot for allegedly trying to buy machine guns and silencers.