To celebrate the fiftieth anniversary of the release of his first album, iron man troubadour Bob Dylan is planning to release his 35th studio album, "The Tempest."
It's the music legend's first set since 2009, when he dropped both "Together Through Life" and the holiday-themed "Christmas in the Heart." The former hit No. 1 on the Billboard 200 charts, as did 2006's acclaimed "Modern Times." That album was his first chart-topper in more than 25 years. Will "Tempest" continue his late-career hot streak?
Dylan also produced "Tempest" under his pseudonym, Jack Frost.
Take a look at the album cover here: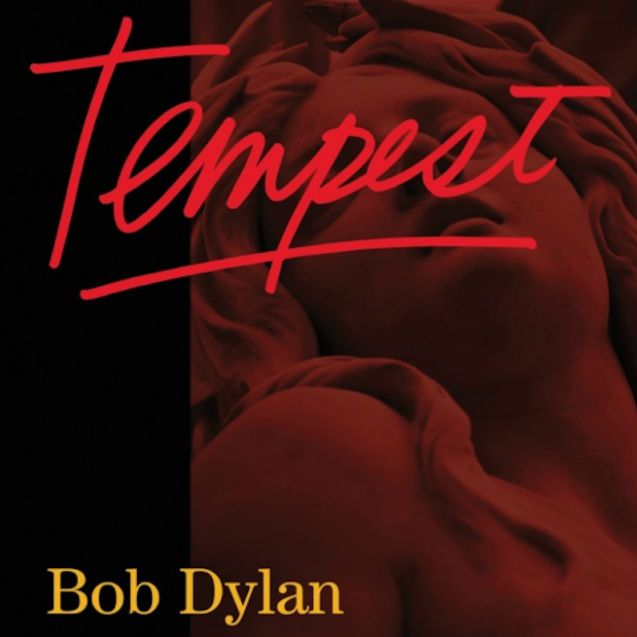 It hits shelves this September 11.
Here's the "Tempest" track list:

01 Duquesne Whistle
02 Soon After Midnight
03 Narrow Way
04 Long and Wasted Years
05 Pay in Blood
06 Scarlet Town
07 Early Roman Kings
08 Tin Angel
09 Tempest
10 Roll on John
Dylan's currently touring Europe and will swing through much of Canada and the U.S. starting in August.