Creepy kids never go out of style in horror films, as a new behind the scenes pic from "Insidious Chapter 2" helps prove.
Director James Wan ("Saw") posted a creepy behind-the-scenes photo featuring pint-sized lead actor Ty Simpkins to his Instagram account, where several other production photos can be seen as well.
Take a look here: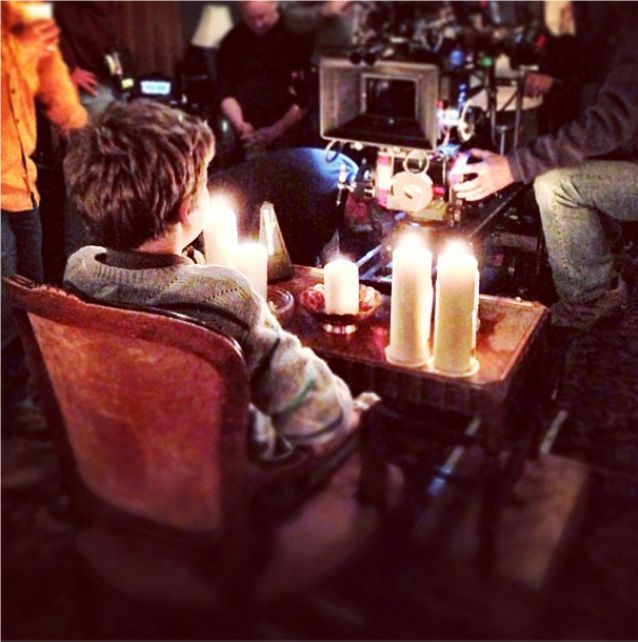 The candles and vintage-style photography may look warm and fuzzy, but there's certainly a darkness lurking beneath the surface. The film is the sequel to the 2011 horror hit about a comatose young boy who acts as a vessel for evil sprits.
The original film cost just $1.5 million and earned nearly $100 million worldwide, so a "Part 2" was all but inevitable, especially for Wan, whose 2004 horror hit "Saw" spawned a massively successful franchise.
Rose Byrne ("X-Men: First Class") Patrick Wilson ("Watchmen"), Barbara Hershey ("Black Swan"), Lin Shaye ("There's Something About Mary") are all returning as well.
"Insidious Chapter 2" will be released August 30.