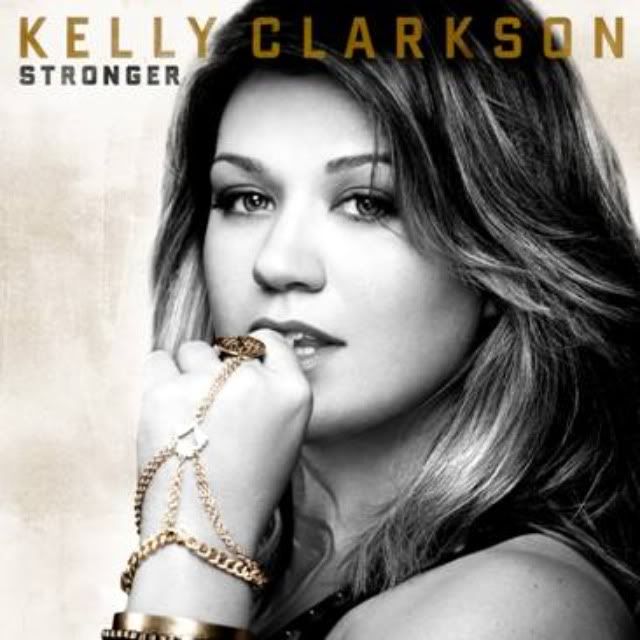 Set your calendars: Kelly Clarkson had moved up the release date of her fifth studio album, "Stronger," one day to Oct. 24, and with that news, we"re getting our first glimpse at the album cover.
It"s a striking, provocative black and white shot, with a touch of gold. It"s a much subtler, classier look than the lollipop, fun cover of her last album, "My Life."
As the first "American Idol" winner revealed last week in a live chat during the premiere of the album"s first single, "Mr. Know It All," we"re not likely to get a track listing until very close to the release, which is now slated for a Monday instead of the usual Tuesday release cycle.
She also noted that she named the album "Stronger" because "the album is about empowerment and strength overall. I love being sassy, having overall attitude. Raining on boys" parades."
Clarkson worked with a variety of producers on the set and co-wrote about half of the songs.