Paramount has been slowly releasing character posters for J.J. Abrams' upcoming "Star Trek Into Darkness."
We've seen Benedict Cumberbatch torch London in this one, and Zoe Saldana get some action as Uhura in this one.
But now it's time for Chris Pine to shine as Captain Kirk. In the poster, Kirk is seen sprinting through the exotic plants on an alien world. But what is he running from?
Check it out here: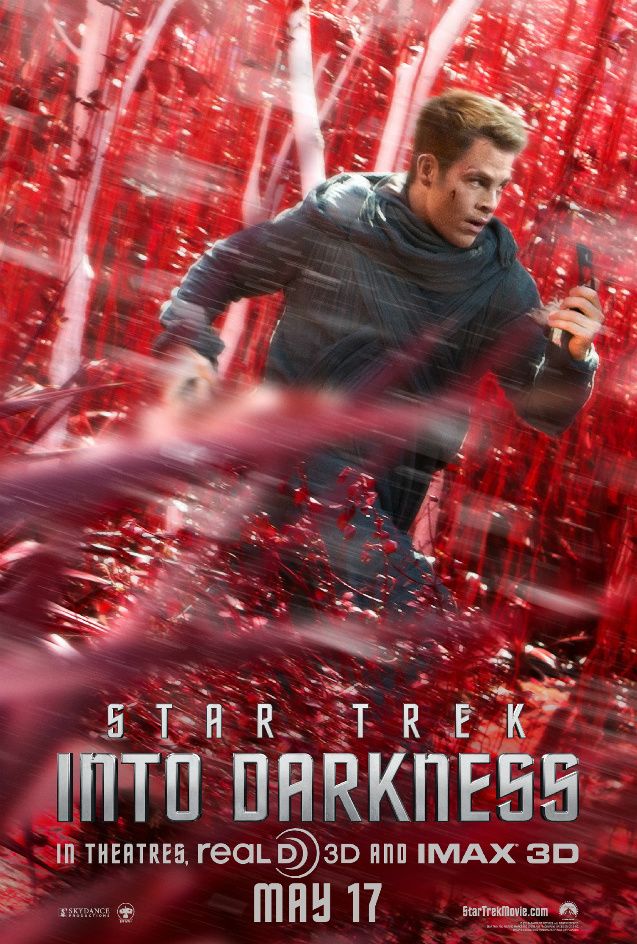 The film also stars Zachary Quinto, John Cho, Bruce Greenwood, Alice Eve, Simon Pegg, Karl Urban, and others.
"Star Trek Into Darkness" opens in the U.S. on May 17.