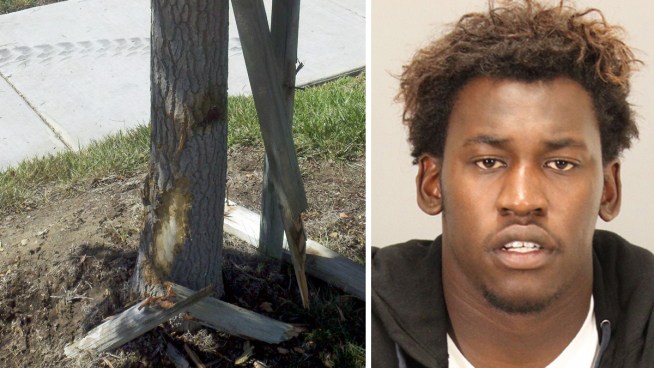 Folks if your like me you spent the whole weekend writing letters to newspapers about Aldon SMH's latest publicity stunt/ DUI arrest. Putting up a .15 BAC and wrapping your car into a tree sounds like a busy night of show-prep for Al Michaels, but also like something you or I would get fired for. Turns out the NFLPA has fought long and hard for DUIs and DWIs to not be suspendable offenses until AFTER a trial (talk about getting it backwards) and Aldon's taking full advantage like its his own personal openbar.
But today Smiths going to get to turn the corner at high rates of speed ON the field going up verse the Colts, so San Francisco can employ the "fight fire with fire" strategy against Jim Irsay. The 49ers agree that Smiths got a drinking problem and that he very badly needs councilling right away, but there going to enable him and let him detox while playing in the game before sending him to treatment. Knowing Aldon he'll probably try to cash in on the situation by claiming that the shakes are a symptom of CTE from getting steamrolled by Andy Luck or something.
I like to have alot of fun with it and say that he wouldn't of gotten pulled over if he had Justin Smith driving even drunker right next to him. Usually when I hear "12 step" and "Aldon Smith" I naturally think hes planning a new sack celebration, but I guess in todays society everythings a disease with a name so hes going to get "treatment" for "alcoholism" or whatever, but not before he gets to put up some sacks instead of having them dropping them out of his pockets all over his neighbor's lawn folks. We're reaching the point where there going to have to invent a mouthpiece with a breathalyzer on it you guys thats the NFL we have now and Aldon SMH's a big part of it.