[via]
Dear Jimmy Haslam, Joe Banner, Michael Lombardi, and the rest of the Browns ownership and staff:
I know you don't need me to tell you this, but it's getting ugly in Cleveland.  After Chud's firing, it looks like you guys are having a whole lot of trouble finding a suitable replacement.  The latest chapter in this continuing story came today, when Todd Bowles, defensive coordinator for the Arizona Cardinals, reportedly asked the you to withdraw his name from consideration for the head coaching position.  It's becoming clear– no qualified, sane individual wants to coach the Cleveland Browns.
That's where I come in.
I, RobotsFightingDinosaurs, hereby respectfully request consideration for the head coaching position of the Cleveland Browns National Football League team.
As a 24-year-old contributor to a NFL humor site, I believe I would bring a youth and freshness to the job that only a completely batshit insane idiot could.  And if we're being honest, that's what the Browns need.  Now, I know what you're thinking, and it's true.  I have no coaching experience in the NFL.  I have never played the game, and I still don't really know what the difference between a nickel and a dime package is.  Maybe something to do with linebackers?  I'd need a DC to explain that to me.  Anyway.
Don't worry about my lack of experience.  My head coaching skills can easily be seen with a quick glance at my NCAA Football '14 franchise, in which I have led the Northwestern Wildcats to 3 back-to-back undefeated seasons and BCS championships on All-American difficulty, a feat made even more impressive considering that I only paused and restarted the game sometimes when I got really mad that I was about to lose.
In addition, as a fan of the Northwestern Wildcats, I am uniquely able to deal with the main product of the Factory of Sadness, as I have hardened myself to most emotions.  Opposing coaches would not be able to get under my skin, and I wouldn't lose my cool when Brandon Weeden throws a critical pick-6 late in the 4th.
I understand that by now, you are probably begging me to sign on the dotted line to receive my lucrative 64 million per year contract as your new head coach, but in case you still need some convincing, here are just a few of the innovations I would bring to the table in terms of playcalling and team management.
A never-before-seen play where, upon catching the ball in space, the wide receiver passes the ball back to the quarterback, who then passes it to the kicker, who has lined up 30 yards from the uprights to dropkick a field goal
"The King Solomon", a read-option play where the quarterback and running back literally hold the ball, running shoulder to shoulder on a sweep route until one of them gets tackled and then the other one takes it in for a touchdown
Paying top scientists to gene-splice Josh Gordon and create clones in order to create an entire team of Josh Gordons
Run a fake-end-around-reverse-fly-sweep on every single 4th down
A football adaptation of the Flying V play from Mighty Ducks
Buying a lime-green Lamborghini Miura and doing lots of cocaine off of the dashboard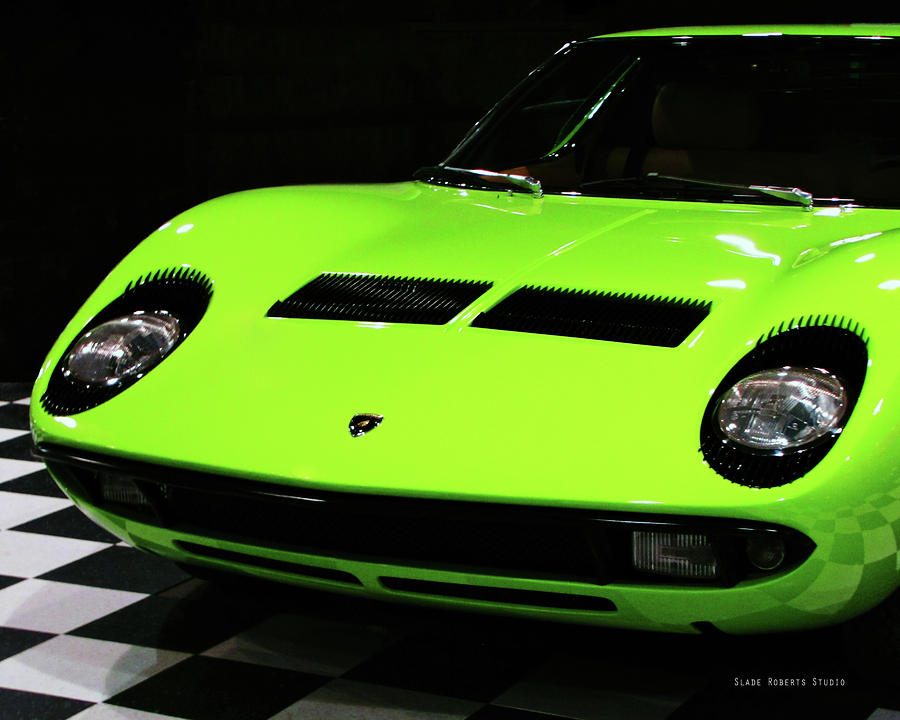 [via]
I think we both know by now that even if you aren't a fan of my maverick coaching and playcalling style, you don't really have a choice.  I'm your only option left.  I may not be the coach you need, but I'm the coach you deserve.  Fuckers.
Hugs,
RobotsFightingDinosaurs