Here we are. The conference semifinals. Time to narrow the field down to the Fugly Four.
Our first matchup features a couple of heavyweights. Get it? Because they're fat.
[via]
Curtis Painter's Cinderella victory over Kyle Orton last round was impressive, but is it enough to topple fan favorite Jeff Baca?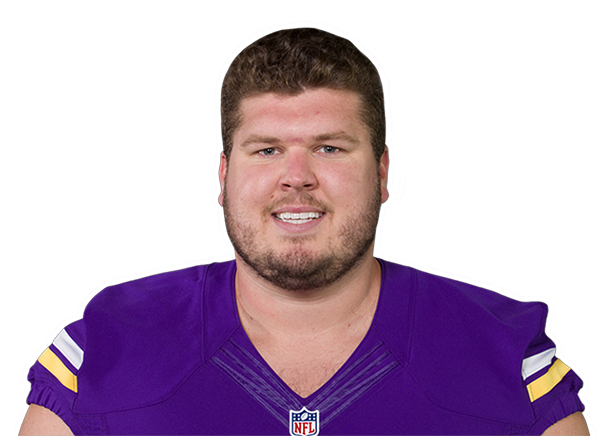 [via]
The second matchup in the NFC is an interesting one, however.
[via]
It's neckbeard versus neck, as Ryan Lindley takes on Mike Glennon, an early favorite to bring the Ugly Bowl championship to the Bucs.
[via]
Moving on to the AFC, Nick Folk pulls up in his Subaru Outback to represent the New York Jets, but he has his work cut out for him.
[via]
He's up against Doopy Pantz. Can the Jets pull off the upset? It's not football, so you know, they probably have at least a little bit of a chance.
[via]
The last semifinal matchup is another potential upset. Going into the tournament, two players, Mike Glennon and Matt Schaub, were predicted to meet in the finals and battle for the title.
[via]
Schaub has done his job so far, but is on upset watch after barely squeaking into the round of 8 with a margin of victory near 5%. Can Danny Woodhead snatch victory here?
[via]
It's up to you.