No big surprises this week in Ugly Bowl voting, and we draw near the ultimate final that was inevitable from the beginning, a matchup of titans between Mike Glennon and Matt Schaub. Can the other top AFC and NFC contenders topple them before they even get the chance to meet?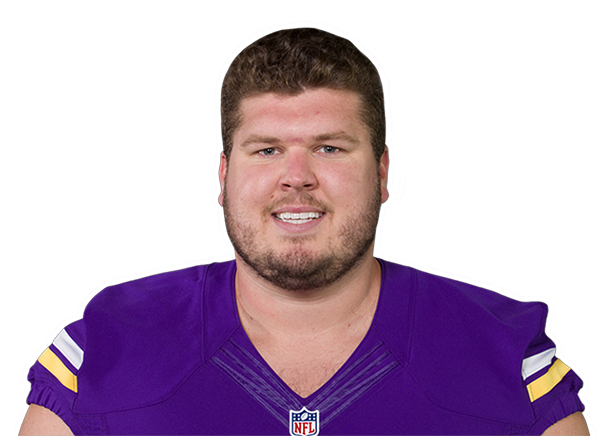 [via]
Jeff Baca squeaked out a victory in his battle against Curtis Painter, but he'll need all the help he can get to upset Mike Glennon, who easily dispatched the dark horse Ryan Lindley last week and seems to be unstoppable in his quest to be the ugliest in the NFC.
[via]
 The AFC sees a slightly more interesting matchup. 2 former starters, disgraced and displaced from their respective teams.
[via]
Brandon Weeden is the agreed-upon underdog here, and Doopy Pantz may have bitten off more than he could chew in challenging Matt Schaub for the AFC title.
[via]
As always, the decision is yours. In just 2 weeks, we will crown the 2013 Ugly Bowl Champion Even Though Like All Of These Guys Have Changed Teams So Maybe RobotsFightingDinosaurs Should Shorten The Tournament Next Time Or At Least Not Do It During A Time At Which Teams Routinely Cut And Trade Players.
Anyway.