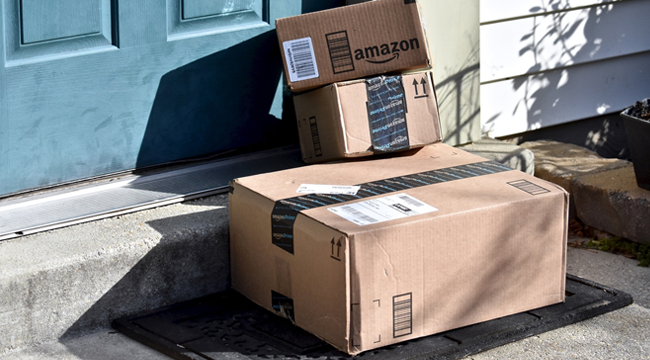 Amazon came under fire recently when a Bloomberg study discovered their same-day Prime delivery service wasn't available in minority neighborhoods of several metropolitan cities. After plenty of criticism called out the situation, the online retailer is now moving forward to rectify this situation by working to expand their service.
The new areas that will now no longer be ignored include Atlanta, Boston's Roxbury neighborhood, the Bronx (the only one of NY's five boroughs that were entirely excluded), Chicago's South Side, Dallas' Oak Cliff and surrounding area, and the southeast quadrant of Washington, D.C. and, suburbs.
The same-day delivery is ambitious, to say the least, so it's not likely Amazon can make everyone happy all of the time, and the Bloomberg report doesn't suggest that Amazon excluded these neighborhoods on purpose. Still, the extremely popular 2-day Prime delivery to residents of neighborhoods that may not have high-quality grocers and shopping centers is a major draw for Amazon. According to the U.S. Census Bureau, these neighborhoods that Amazon doesn't deliver to have one thing in common – they are almost all predominantly African-American and Hispanic communities.
USA Today spoke to an Amazon spokesperson who explained why these areas may be underserved. The factors were broad:
"…include distance to the nearest fulfillment center, local demand in an area, numbers of Prime members in an area, as well as the ability of our various carrier partners to deliver up to 9 p.m. every single day, even Sunday.

We will continue expanding our delivery capabilities and are adding more ZIP codes rapidly."
It seems like the decision to not deliver to these areas could be influenced by socioeconomics, but the bottom line is that these areas are going to be basking in same-day delivery soon.