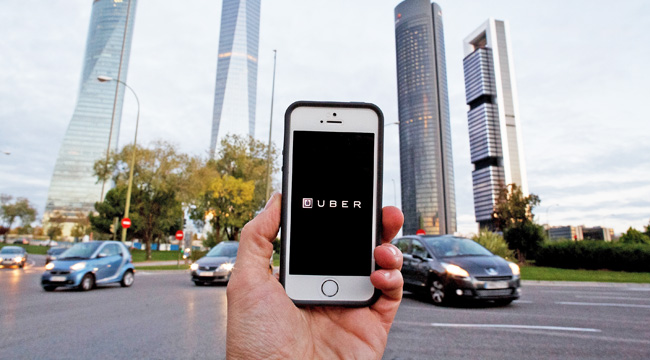 Uber hasn't had a good week, as revelations of former employees committing sexual harassment and executives berating drivers have come to light. The latest wrinkle for Uber is the news that vice president of product and growth Ed Baker is resigning from the company. Though it's unknown what led to his exit at this point, reports point to it being tied to the company's recent controversies.
Baker's exit marks the second high-profile departure for the ride-sharing company, as senior vice president of engineering Amit Signal departed after not disclosing a sexual harassment allegation at a previous place of employment. Baker came to the company in 2013 following stints at Friend.ly and Facebook. In an email, first reported by Recode, Baker said he enjoyed his time at the company, saying "I have always wanted to apply my experience in technology and growth to the public sector. And now seems like the right moment to get involved."
Misconduct at Uber has gotten so bad as of late, the company hired former Attorney General Eric Holder to aid an investigation ordered after claims of "rampant sexual harassment" came to light. And while Uber did not elaborate on Baker's exit, Recode notes that Baker raised eyebrows with "questionable behavior" at the company not connected to sexual harassment.
A string of bad luck looks to be piling up for the company. With the #DeleteUber campaign sparked by the company capitalizing off New York taxi drivers striking over Trump protests and CEO Travis Kalanick berating a driver over fares, the company could use a public relations rebranding. Or maybe bigger changes are in the cards?
(Via Recode)