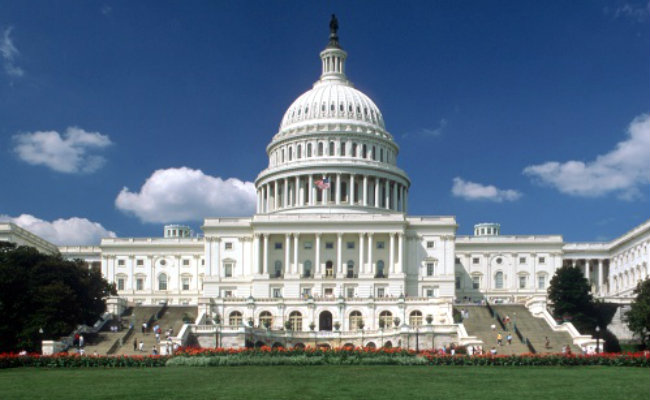 Republicans' quest to put the final nail in the Affordable Care Act's coffin may have some resounding effects. On Tuesday, the Congressional Budget Office (CBO) issued a report that said 18 million people could lose their insurance if Obamacare is repealed, and premiums may increase by 20 to 25 percent.
With Obama's time in the White House coming to an end, Republican lawmakers saw this as a chance to repeal his namesake. This has long been on the GOP's bucket list, and they have set up the budget blueprint to do so. But with no backup plan in place, millions could lose their coverage. As the CBO noted, a second wave of people losing insurance could mean that 32 million would ultimately be left without coverage, and premiums may be even more expensive than they were under Obamacare.
However, Republicans are telling people this is not a sinking ship. As Huffington Post reports, AshLee Strong (a spokesperson for House Speaker Paul Ryan) said those numbers may be a bit inflated:
"This projection is meaningless, as it takes into account no measures to replace the law nor actions that the incoming administration will take to revitalize the individual market that has been decimated by Obamacare."
The GOP has promised a smooth transition once they repeal Obamacare, and lawmakers have preached patience when it comes to a replacement — but even that may be a few years away:
The projections by the CBO are just that (projections), and no one truly knows how many people will be affected by Obamacare's eventual demise. However, the lack of a replacement plan has led to plenty of nervousness, and Donald Trump, who's long condemned Obamacare, has offered minimal clues to the replacement, which only confuses the matter more.