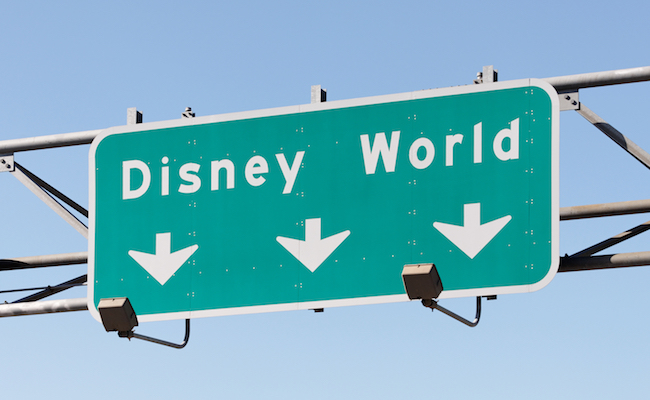 The Florida Fish and Wildlife Conservation Commission (FWC) claims it has euthanized the alligator that snatched two-year old Lane Graves on June 16. The young boy was grabbed by the gator in front of his parents while they lounged on the beach of the Seven Seas Lagoon at Disney World in Orlando. Disney officials allegedly knew about an alligator infestation at the lagoon, but failed to properly secure the area. Since then, officials have put up new fencing and signs along the lagoon and other areas.
The residents of the Bora Bora Suites that overlook the body of water have been said to feed the alligators in the lagoon, prompting more gators to flock to it.
A spokesperson told People that based on "expert analyses and observations by staff with extensive experience in investigating fatal alligator bite incidents," the alligator that killed Graves has been exterminated. The investigation that followed the death of Graves turned up six alligators, all of them euthanized. Through a process of elimination, it was determined that one specific gator — out of the six — was responsible for the death of the young boy. Furthermore, DNA was tested to determine which alligator it was, but the results proved inconclusive.
The parents of Lane Graves have yet to comment on this new development.
(via People)