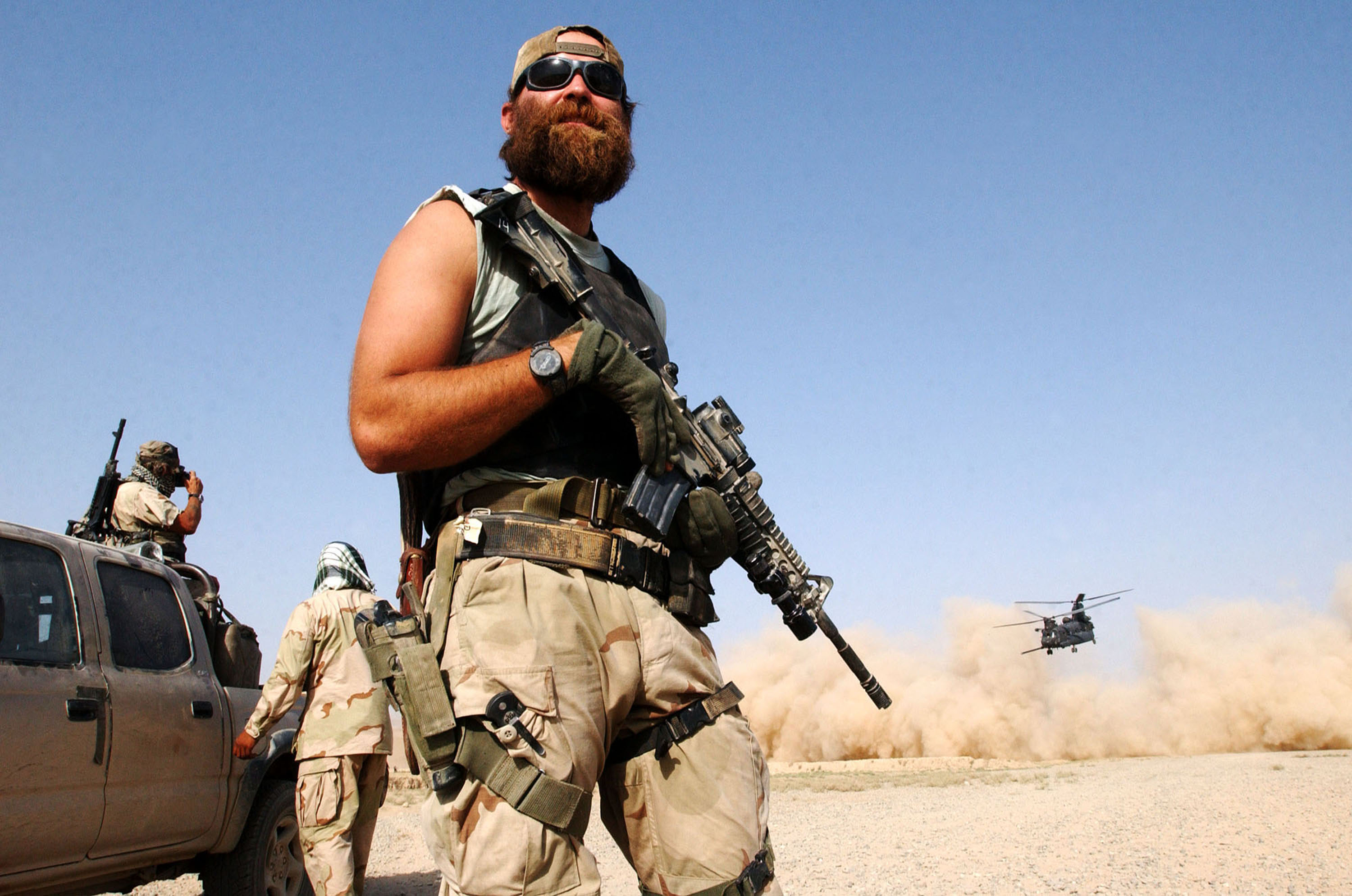 In an attempt to start winning again, President Trump is expected to decide soon on a new Afghanistan policy that can see as many as 5,000 more troops sent to the country.
According to CNN, the troop increase will fight the Taliban and ISIS but also ramp up training for Afghan forces as well. Secretary of Defense James Mattis and national security adviser H.R. McMaster are both in favor of the increase but are expected to receive pushback from Steve Bannon and the White House's "America First" contingent.
Mattis traveled to Afghanistan in April and said at the time, "We are under no illusions about the challenges associated with this mission … 2017 is going to be another tough year for the valiant Afghan security forces and the international troops who have stood and who will continue to stand shoulder to shoulder with Afghanistan against terrorism."
General John Nicholson, commander of Resolute Support and US forces in Afghanistan, previously called the situation "a stalemate" in calls for increased troops. Afghan forces, supported by around 8,400 American troops already in country, have slowly been losing ground to a resurgent Taliban and an increasing number of ISIS fighters nearly 16 years after the U.S. first began operations in the country. In speaking to Congress, Nicholson also advised an examination of the country's policy toward Pakistan where Taliban and ISIS fighters "enjoy [a] safe haven."
According to senior military officials who spoke to the New York Times, the troop increase would pressure the Taliban into negotiations with the Afghan government. However, the increase seems to go against Trump's "American first" doctrine. The cost would be in the billions, and troop surges have failed in the past.
Did the president ever tweet about this exact subject before becoming president? Of course. As our friends at The Intercept point out, Trump was very against the war in Afghanistan before he was for it.
(via CNN, Bloomberg & New York Times]