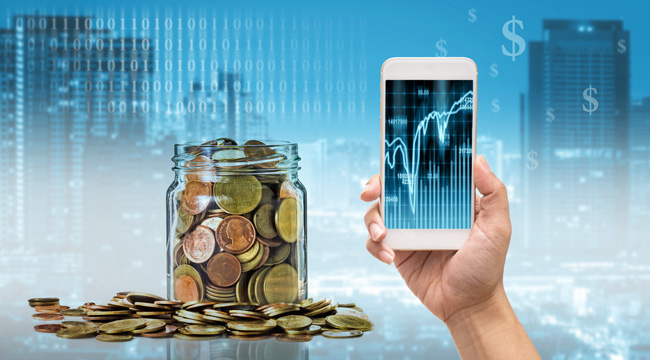 Investors may be having a field day as the Dow Jones closed at an all-time high for the seventh trading day in a row, as reported by ABC News. The Dow is close to reaching the elusive 20,000 mark thanks in part to international deals that cut oil production and major gains by technology companies.
In the ensuing days after the election, there was some trepidation as economic experts were not sure how the market would react to a Donald Trump presidency. But since Election Day, the Dow has seen a nine percent jump with Dow 20,000 in its sights. Brad McMillan, chief investment officer for Commonwealth Financial Network, remembers when the Dow hit the 10,000 mark in 1999. He went on to tell USA Today the 20,000 Dow could bring the same enthusiasm saying, "I remember when the Dow hit 10,000. The index is now approaching double that level. If we get there, it should be exciting."
The rise can be attributed to two main components, investor optimism and major gains by technology companies. J.J. Kinahan, TD Ameritrade's chief strategist, told ABC News investors are no longer worried about the uneasiness the campaign season brought, and steadier oil prices didn't hurt matters. Within the last few days, IBM and Apple, in particular, saw major gains, after initially lagging in the wake of the election.
But the goodwill comes after the Federal Reserve is expected to raise interest rates. Generally, the FED keeps rates low, but since the economy has shown a healthy growth, they may start gradually increasing them.