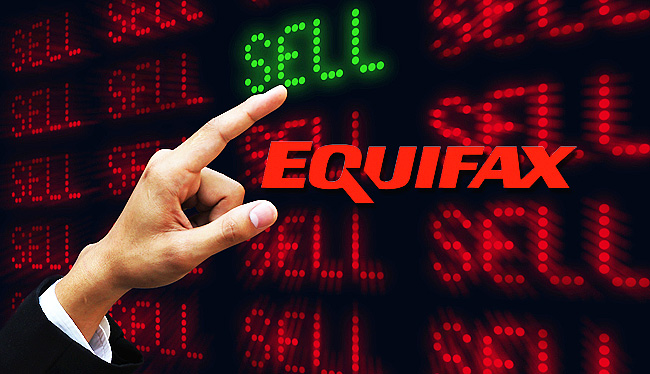 Equifax is having — and exacerbating — all kinds of problems. Not only was it hacked, resulting in the theft of the personal info 143 million Americans, its overly complicated system for informing users if their data was stolen has gotten all kinds of clap back. Especially the poorly worded bit where Equifax seemed to offer users a look at whether they were hacked only if they waved their right to sue over the breach. That detail, which has gotten a little overblown in its rounds on social media, has inspired almost as much anger as the hack itself.
Equifax changed the language around the system to check whether you've been hacked or not, but the backlash is still unfurling. But there's still plenty of problems. The site still doesn't work very well. Some have noted that the domain name Equifax registered for people to check on their data should have been a subdomain of Equifax's pre-existing site, rather than something that could appear to have been registered by hackers impersonating Equifax. Others have noted the site is buggy and doesn't work very well, further frustrating people who are understandably really concerned about their data.
Even Elizabeth Warren is up in arms over Equifax's response to the hack. "That's right," she tweeted, "That's right: @Equifax fails to protect your data and then they demand you give up legal rights if you want to limit the damage they caused." Now the Senate Commerce Committee is involved.
In the end, you won't wave your legal rights if you use Equifax's clunky check-in system, but it's still best to listen to the FTC recommendations about how to self-monitor your accounts, protect yourself from fraud, and file your taxes well ahead of time to beat hackers who might be after your money or identity.
(Via: Endgadget / Mashable / Ars Technica)