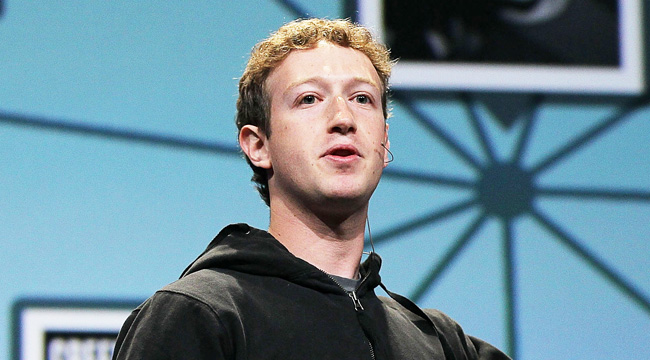 As more and more is revealed about Russian meddling in recent elections, Facebook, already stepping up its game in its efforts against fake news, announced it is taking steps to combat "information operations" by governments attempting to manipulate the public in other countries .
In its report, written by Facebook security analysts, the company describes governments and other organizations spreading misinformation through fake accounts to further geopolitical goals and lays out how the site will fight these campaigns going forward including using machine learning and human analysis in order to identify and delete troublesome accounts. According to the report, Facebook suspended 30,000 suspicious accounts ahead of the first leg of the French election last weekend.
Facebook also used the U.S. election in its report as a "case study" where fake users spread stolen materials as well as stories "that expanded on that material" through amplification techniques like coordinated likes.
"From there, organic proliferation of the messaging and data through authentic peer groups and networks was inevitable," Facebook said. It said its data "does not contradict" the U.S. director of national intelligence's conclusion that Russia was behind efforts to interfere with the U.S. election. The report does not name any other countries.
Facebook's new efforts will also fight coordinated spying efforts done by suspicious users through malware and other spamming, regardless of the intentions whether it is swaying opinion toward one side of an issue or simply sowing distrust. The report and plan of action is a complete policy reversal for Facebook after founder Mark Zuckerberg denied that fake news could have impacted the 2016 election.
(Via Reuters)