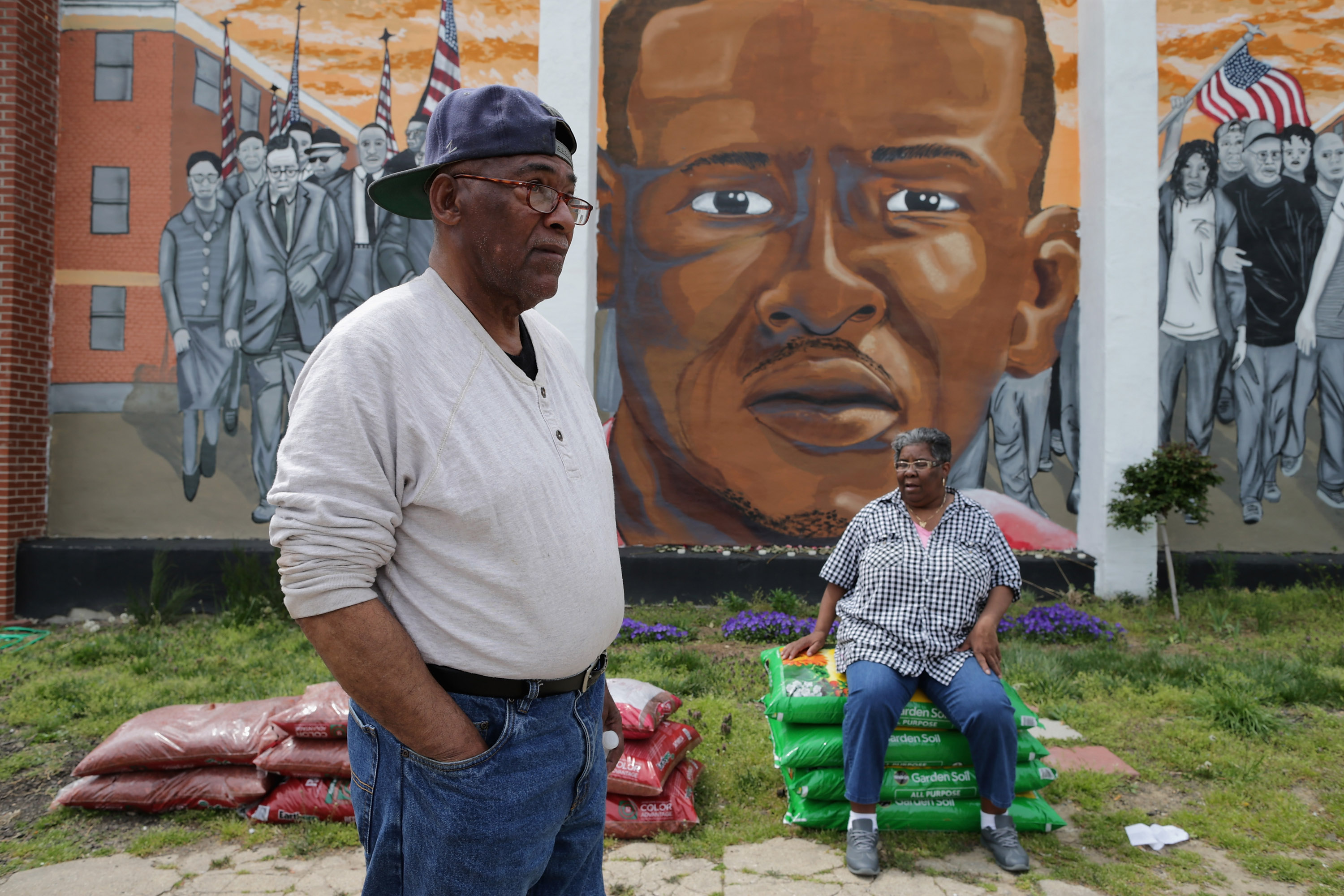 Caesar Goodson Jr, the police officer who drove the van in which Freddie Gray sustained severe spinal injuries and slipped into a coma (before he died a week later from his injuries), went on administrative trial for 21 charges. For each charge, the panel overseeing the administrative trial declared Goodson not guilty. Goodson was cleared last year of the criminal charges against him, including second-degree, depraved-heart murder, which kept him out of jail. This administrative case was the next and final phase in determining what, if any, consequences there would be.
The administrative charges that came before the panel included involuntary manslaughter, second-degree assault, gross negligence vehicular manslaughter, criminal negligence vehicular manslaughter, and a misconduct in office charge. Any one of those 21 charges could have seen him kicked off the force. Now, he'll be able to keep working for the Baltimore Police Department. However, it remains to be seen whether the other police officers involved in Gray's death will fare as well in their administrative trials.
None of the six officers have been convicted in criminal proceedings. Three were acquitted, including Goodson, and charges were dropped against the remaining three.. Edward Nero and Garrett Miller faced "minor" disciplinary action but didn't lose their jobs. Lt. Brian Rice and Rice and Sgt. Alicia White still have to appear before the administrative panel for their trials, which will take place later this month and in December, respectively.
Meanwhile, the Justice Department reported that the Baltimore Police Department has a real problem with civil rights violations. The inquiry began a month after Gray died, although the department insists it wasn't specifically probing that case. The results do shed light on systemic problems, however, including the PD's habit of targeting poor minority neighborhoods and use of excessive force. Unfortunately for Baltimore's black community, the findings in the Goodson case suggest that the PD isn't eager to clean its slate.
(Via Baltimore Sun)