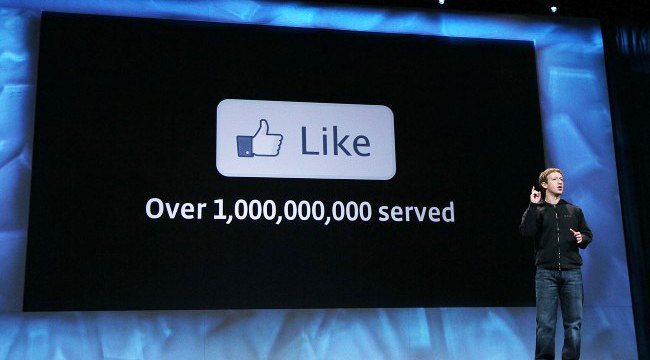 Following the massive harvesting of Facebook data by Cambridge Analytica, Facebook has been struggling to get a handle on the scandal, even going so far as to suspend the account of the whistleblower who alerted the outside world to what was happening. While the social media colossus is planning to hold a crisis meeting, CEO Mark Zuckerberg isn't expected to attend, and it appears that Facebook may really be in trouble this time.
Adding to Facebook's troubles, Bloomberg reports that the Federal Trade Commission is probing whether Facebook violated a 2011 consent decree by handing over users' data to Cambridge Analytica without their knowledge or permission. If true, the FTC joins both the House and Senate Judiciary Committees, which are scheduling briefings with representatives from the committee.
The issue is a muddled one. In 2011, Facebook settled a complaint that it had changed some users' data without notifying them, forcing users to share more data than they had permitted. If Facebook is found to have violated the previous agreement, it could face a $40,000 a day fine for each violation — a staggering amount given the large number of U.S. users the company has.
Meanwhile, the British Parliament has summoned Zuckerberg to appear before them and give evidence, something they forecast over the weekend. The Digital, Culture, Media and Sport Committee sent the tech mogul a strongly worded letter, demanding that he respond within a week:
"The Committee has repeatedly asked Facebook about how companies acquire and hold on to user data from their site, and in particular about whether data had been taken without their consent. Your officials' answers have consistently understated this risk, and have been misleading to the Committee."
Zuckerberg has stayed pretty silent over the past few days on the matter, but to be fair, he's dealing with an enormous amount of fallout right now.