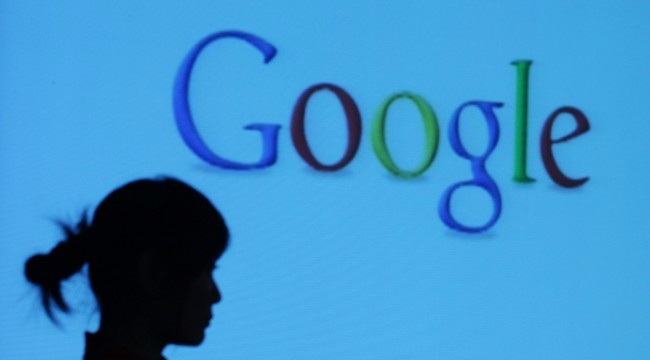 Three female former Google employees have filed a lawsuit that alleges the tech company discriminates against women when it comes to wages and promotions. The suit, filed in California state court, comes at a time when Google is already being investigated by the Department of Labor for how it compensates female employees, and the company recently fired an engineer who wrote a misogynist manifesto in a high-profile affair. The suit accuses Google of violating California laws "requiring equal pay for similar work and prohibiting unfair and unlawful business practices." Here's more:
The plaintiffs are a former Google software engineer, a former communications specialist and a former manager who worked in various roles at the Mountain View, California-based company. They say Google pays women in California less than men who perform similar work, and assigns female workers jobs that are less likely to lead to promotions.

"While Google has been an industry-leading tech innovator, its treatment of female employees has not entered the 21st century," Kelly Dermody, a lawyer for the women, said in a statement.
A spokesperson for Google denied there was any "gender bias" at the company and that past instances were bias were found were quickly corrected.
The plaintiffs are aiming to represent a class of former female Google employees in a larger class-action suit.
(Via Reuters)