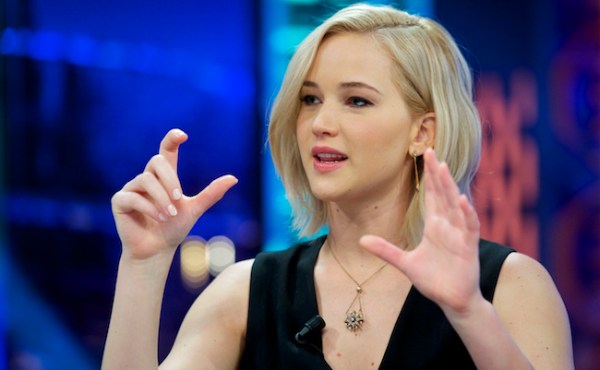 Back in 2014, private photos of Jennifer Lawrence, Scarlett Johannson and several others made their way onto the web in one massive wave, against the stars' consent. Two years later, the man behind the massive hacking scandal has pled guilty.
Ryan Collins of Lancaster, Pa. entered a guilty plea on one count of gaining unauthorized access to a protected computer to obtain information. The 36-year-old allegedly accessed hundreds of Apple and Google accounts, with many of them belonging to famous women. Collins then used this access to find photos of his famous victims that weren't meant for the public eye (unless they're somehow turned into a weird art exhibit).
While Collins admits to stealing the photos, authorities have no evidence that he shared them or posted them online (in an event that became casually known as "The Fappening"). How the photos ended up on the internet still remains a mystery.
At least one famous face involved in the leak has forgiven everyone involved, including people who sought out the photos. Emily Ratajkowski absolved everyone in a GQ profile last year.
"I've gotten over the fact I've got no privacy. I always hated when I was growing up how people would really freak out about paparazzi following them. It's like, 'Well that's the job and the profession that you're in.' A lot of people who were victims of that said anyone who looks at these pictures should feel guilty, but I just don't think that's fair. I think once it's out there, it's out there, and I'm not sure that anyone who googles it is necessarily a criminal."
But it's highly doubtful that a judge will take the "Blurred Lines" star into account when handing Collins his punishment. No sentencing date has been set.
(Via Billboard)