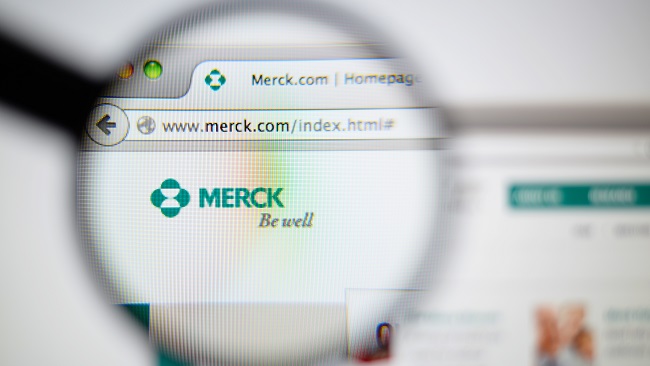 After systems in the Ukraine and all over Europe were devastated by the new Petrwrap ransomware attack on Tuesday, the potential followup to May's Wannacry ransomware outbreak made its way to the United States. ABC 7 New York confirmed that Merck, the second largest pharmaceutical company in the country, had its systems compromised by Petrwrap's problematic spread late Tuesday morning. The Kenilworth, New Jersey-based company is currently investigating the matter, but would provide no other details to the press at this time.
ABC 7 New York notes that Merck has a location in the Ukraine, but doesn't speculate as to whether or not this is how the Petrwrap ransomware made its way onto the company's systems in America. Meanwhile, cyber security reporter Kevin Collier cited sources with insider knowledge of Merck's internal response to Petrwap. All employees of the pharmaceutical company were ordered to turn off their computers and tablets "indefinitely."
The eastern European country appears to have been the prime target of the attack, which experts are still scrambling to diagnose and counter in Europe and elsewhere. Aside from the Ukrainian government, its Central Bank, and airport and metropolitan transportation services, Danish shipping and energy company Maersk, Russian oil magnate Rosnoft, and British advertiser WPP were also hit by attacks.
(Via ABC 7 New York)