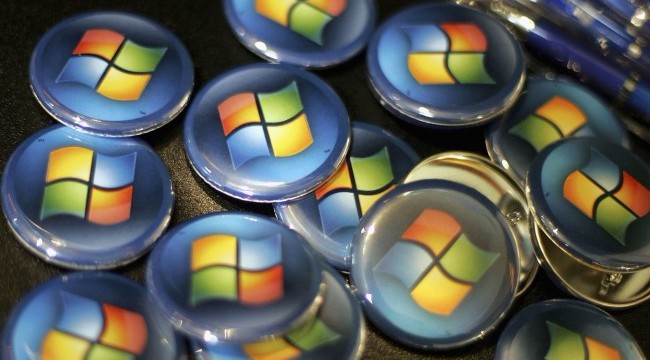 After stories spilled into the public arena about sexual harassment in a number of industries, many people have learned about forced arbitration clauses that allow companies to keep cases away from public scrutiny by forcing accusers to settle outside of courtrooms. While the practice is common, it's helped create a silencing effect — which wasn't helped when President Trump overturned a rule that called for government contracts to not be awarded to companies that use forced arbitration in April.
In a surprising move that could force other industry giants to follow, Microsoft announced Tuesday it would eliminate forced arbitration practices. Earlier in December, Sen. Kirsten Gillibrand and Sen. Lindsay Graham authored bipartisan legislation that would cancel all forced arbitration agreements. In doing so, they pointed to an estimated 60 million Americans whose employment contracts include forced arbitration agreements:
According to Microsoft's President and Chief Legal Officer Brad Smith, the decision to reflect on its own policies came after a conversation with Senator Graham in Washington, D.C.

In a blog post on Tuesday, Smith said the company never enforced the arbitration provision relating to sexual harassment, even though "a small segment" of employees were required to sign contracts with them, including vice presidents and some employees in corporate, external or legal affairs.
"We concluded that if we were to advocate for legislation ending arbitration requirements for sexual harassment, we should not have a contractual requirement for our own employees that would obligate them to arbitrate sexual harassment claims," Smith wrote.
Smith added the U.S. should make more strides to help victims let their voices be heard, including access to the legal system.
(Via CNN)