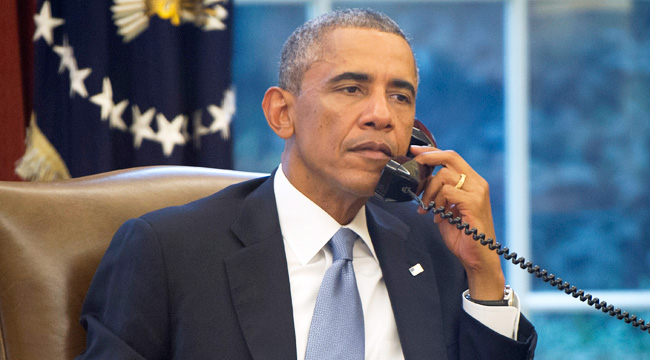 Over 200,000 Americans signed up for plans through the Affordable Care Act on November 1st alone, doubling last year's enrollment numbers. On top of that, interest general interest jumped by 33% with traffic to HealthCare.gov clocking in at 1 million visitors. All this is happening despite the assertion President Trump made in July that "Obamacare has wreaked havoc on the lives of innocent, hardworking Americans," along with his administration's best efforts to keep mum about how and when Americans can sign up.
This certainly doesn't indicate what final enrollment numbers might be when the open period closes on December 15th, but it's a strong start when you factor in the 90% reduction in advertising since President Obama was in office. One thing working in consumers' favor was that the site seems to have outgrown its initial lags and operational problems. "The first few days of Open Enrollment for the Federal Health Insurance Exchange went smoothly," noted a Centers for Medicare and Medicaid Services spokesperson, who added that "The website performed optimally and consumers easily accessed enrollment tools to compare plans and prices."
The Trump administration has slagged Obamacare even as it has struggled to pass its own alternative healthcare policies. Republicans have tried to make good on their promise to overturn President Obama's landmark legislation, yet the Affordable Care Act's popularity has only increased — even in the face of uncertainty over the future of American healthcare. Connect for Health Colorado spokesman Luke Clark said that (in his state) "enrollment year five could be a record year. It's way ahead of where we were last year, and a big surprise." That's not bad for a healthcare initiative that, according to the President, is dead as a doornail.
(Via CBS, The Hill & Washington Post)