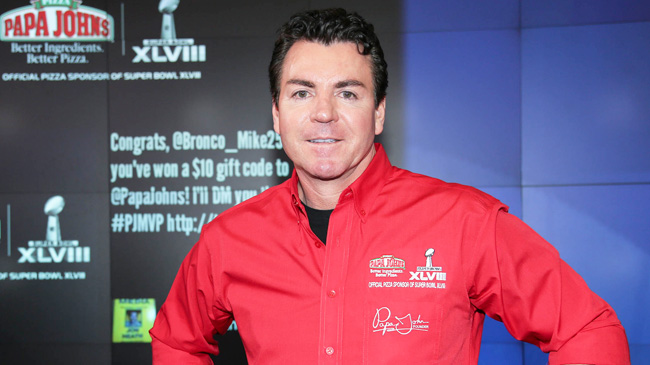 As if the ongoing culture war was not noisy enough, pizza recently became a rallying point after Papa John's CEO John Schnatter blamed protesting NFL players for the company's significant drop in stock price over the last year. Never ones to let a controversy slip by without grabbing attention, the far-right embraced Schnatter's complaint. A columnist at The Daily Stormer declared that Papa John's is the "official" pizza of white nationalism, and far-right activist/conspiracy theorist Jack Posobiec embraced the idea on Twitter.
However, one entity isn't so thrilled with the association — Papa John's:
Peter Collins, the senior director of public relations at Papa John's, said the company was taken off-guard by the endorsement.

"We condemn racism in all forms and any and all hate groups that support it," Collins told Courier Journal. "We do not want these individuals or groups to buy our pizza."
Papa John's is now actively pushing back at Nazis who endorse them, but to make matters worse for them, rival pizza brands have not reported similar drops in stock price, which has allowed them to mercilessly dunk on Papa John's. DiGiorno Pizza was ready for the challenge.
(Via The Courier-Journal)