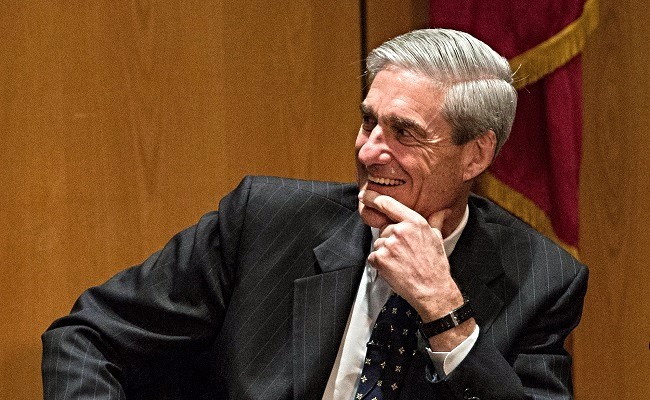 Despite frequent assertions from White House counsel Ty Cobb and President Trump's attorney John Dowd that special counsel Robert Mueller's investigation into the alleged ties between the Trump campaign and Russia would be wrapping up shortly (as well as exonerating the president completely), reports continue to leak that Mueller and his team are continuing their interviews, following new leads, and collecting new evidence like bank records and emails (that may lead to more interviews). The latest set of interviews: Republican National Committee staff familiar with the Trump campaign's digital operations.
According to Axios, the working theory that many in Washington subscribe to regarding the case is that if any collusion occurred during the election, it involved the data team working with the Russians in order to better target voters in swing states. While there's no public evidence that this occurred, Mueller reportedly has already interviewed staffers "to determine if the joint [RNC-Trump campaign] effort was related to the activities of Russian trolls and bots aimed at influencing the American electorate."
According to Yahoo News, the new interviews, as well as other new leads, show that Mueller's investigation is nowhere near a close:
Even if the new lines of inquiry don't result in additional indictments — something unknowable at this point — the new material all but guarantees the Mueller investigation will stretch on for months, if not years, likely provoking Trump to revisit his decision not to fire the special counsel.
2018 is going to be an interesting year.
(Via Axios & Yahoo News)