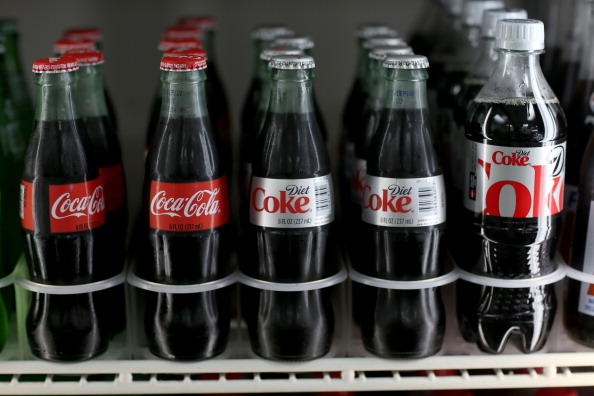 The Associated Press reported an industry group representing Coca-Cola and other drink makers, the American Beverage Association; it is putting a halt to paying health experts to tweet messages that opposed soda taxes laws. The revelation comes after a health advocacy group noted several dietitians were opposing soda taxes on social media and reported these experts said the tweets had disclosures they were being paid for.
While none of the health experts revealed who they were receiving payments from, Coca-Cola announced it would stop paying dietitians and other specialists for social media posts, as reported by The Associated Press. The American Beverage Association, which represents Coca-Cola, said it would also be reviewing its practices for working with these experts and try to improve its transparency. Coca-Cola spokesman Ben Sheidler stated that they pay these experts for their time, not their opinions:
"We have a network of dietitians we work with. Every big brand works with bloggers or has paid talent."
The tweets were discovered by public health consultancy group Ninjas for Health, which deserves a high five for that name alone. The group said it does not receive any funding from the soda industry and is comprised of volunteers that search out for paid tweets like this. This recent revelation may not be good for the soda industry, as it is losing an ongoing battle to bottled water.
(Via The Associated Press & Observer)