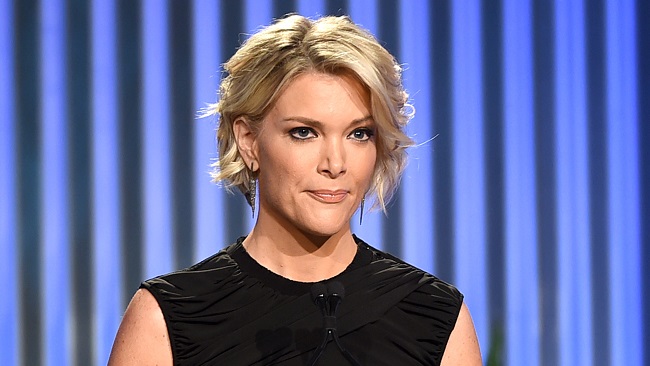 Not much has been heard lately from Donald Trump's chief strategist Steve Bannon, whose position in the White House is fraught with uncertainty as the president's daughter Ivanka and her husband, senior advisor Jared Kushner, move to oust him. Don't let the former Breitbart executive's quiet demeanor fool you, however, as he opened up to Politico for a recent story about Trump's affect on the conservative media. Nestled high atop the article's many plot points was Bannon's claim that, when Roger Ailes was still in charge at Fox News, he tried to warn him about Megyn Kelly.
"The big rift between Breitbart and Fox was all over Megyn Kelly. She was all over Trump nonstop," Bannon told Politico while discussing his past attempts to ingratiate himself, and his conservative news website, with the cable television behemoth. The popular Fox News personality's many confrontations with the Republican presidential candidates, including Trump, didn't sit well with Bannon. "I told him," he continued, "'She's the devil, and she will turn on you.'"
As a result of this alleged conversation, Bannon argued, the relationship between Fox and Breitbart soured. Though this ultimately didn't matter since Trump went on to become the party's official presidential nominee, and the President of the United States. Bannon went to the White House, which he may be leaving soon (by force), and Ailes become the subject of a miniseries that will hopefully star John Travolta.
(Via Politico)