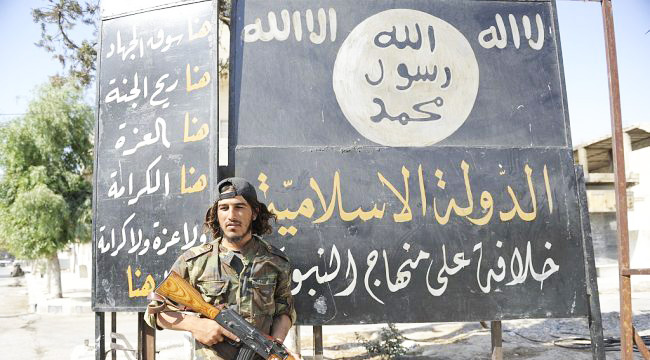 Sundown Monday in Syria, a ceasefire in the country's civil war — brokered by the United States and Russia — began. But an hour into the truce, violations are already being reported.
According to the New York Times, "Several residents in the divided northern city of Aleppo said via text message that a government helicopter had dropped explosive cylinders on a rebel-held district." In the southern province of Dara'a, ISIS claimed in a statement to have killed four government soldiers.
The peace agreement was announced Friday night in Geneva, Switzerland by Secretary of State John Kerry and Russian Foreign Minister Sergei Lavrov. The ceasefire was scheduled for Monday at sundown to coincide with the Muslim holiday of Eid al-Adha.
The parties agreed that if a ceasefire works for a week-long initial period, the United States and Russia would establish a Joint Implementation Center, where the countries would share data and begin to bomb militants in Syria. Though Russia and the Unites States have dissimilar alliances in the country — the U.S. backs an alliance of rebel groups while Russia supports President Bashar al-Assad's government — both nations want to root out the Islamic State and Nusra Front militants.
On Monday, Assad vowed to "retake every area from the terrorists" during a speech in Daraya, which the government recently took back from militants. Over the weekend, Syrian Observatory for Human Rights spokesman Rami Abdulrahman told Al Arabia news that there were "no signs we are going to a truce so far."
The Syrian civil war has raged for five years, killing hundreds of thousands of people and displacing some 11 million more.
(Via New York Times, The Guardian & USA Today)