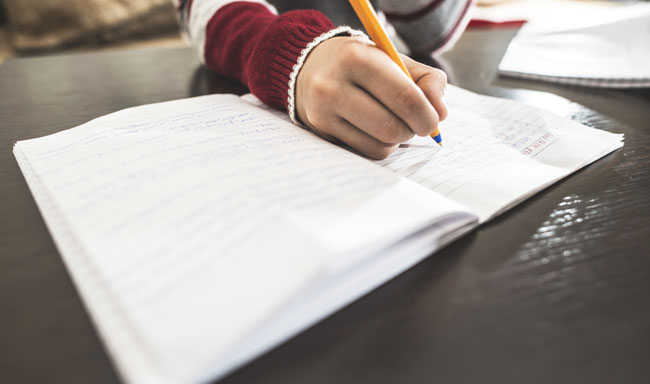 A San Antonio charter school apologized this week after an eighth-grade history assignment asked students to list the positive and negative aspects of slavery. The worksheet was posted on Facebook by local musician Roberto Livar, who described it as "revisionist history."
"Asking my student to balance the positive and negative aspects of Slavery in the US??? What positives??? This is unacceptable and gross," he added.
[protected-iframe id="f959db7838b9e582c2196d3a1b1eeb9c-60970621-76566046″ info="https://www.facebook.com/plugins/post.php?href=https%3A%2F%2Fwww.facebook.com%2Fbombasta%2Fposts%2F10213803375933036&width=500″ width="500″ height="720″ frameborder="0″ style="border: none; overflow: hidden;" scrolling="no"]
In an apology, Great Hearts superintendent Aaron Kindel, who oversees five schools in Texas, apologized in a statement to the Dallas Morning News while calling the homework "very inappropriate and entirely inconsistent" with the school's ethos. "To be clear, there is no debate about slavery," Kindel wrote. "It is immoral and a crime against humanity."
Kindel added that only one teacher had used the assignment and that teacher had been placed on leave, though the worksheet's origin had still not been determined. Kindel added that the textbook being used in the class would also be subject to review and removed if necessary.
"The headmaster and teachers at the Monte Vista North campus will spend time with the impacted students to explain the mistake and engage them in lessons that are more thoughtful about this period of American History," Kindel said. "We fully intend to make sure something like this does not happen again."
(Via Dallas Morning News)