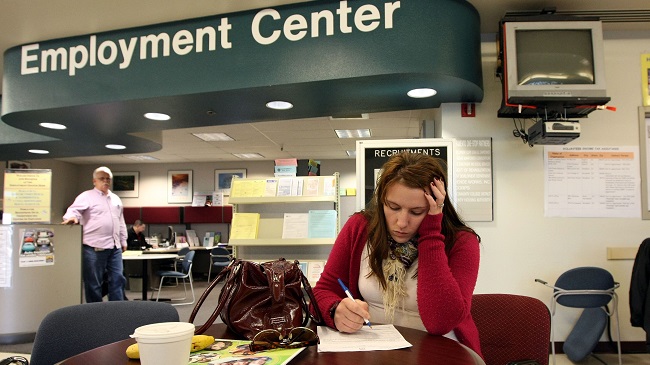 Between rants about the "death" of attorney-client privilege and Russia's ability to shoot down a U.S. airstrike against Syria, President Trump quietly signed a new executive order concerning federal aid programs and those who qualify for them. According to the New York Times, "Reducing Poverty in America" targets "any program that provides means-tested assistance or other assistance that provides benefits to people, households or families that have low incomes" by requiring recipients to work in order to maintain their benefits.
As the Times notes, many of the order's "initiatives… have already been set into motion by the affected agencies." However, Tuesday's signing has now placed a time requirement on all departments, as well as other restrictions:
The order gave all cabinet departments 90 days to produce plans that impose work requirements on able-bodied aid recipients and block ineligible immigrants from receiving aid, while drafting "a list of recommended regulatory and policy changes" to push recipients off the rolls and into jobs.

"President Trump has directed his administration to study policies that are failing Americans," said Andrew Bremberg, the president's domestic policy chief, who briefed reporters on the order's contents in a telephone call late Tuesday.
Critics, however, are taking issue with the order's ideological underpinning. Urban Institute Senior Fellow Elaine Waxman told the Times, "The administration is reflecting a larger narrative that many low-income individuals avoid work — but there's just not a lot of data to support that position." What's more, it seems the order is attempting to realign the term "welfare" so that it better reflects the politically-motivated, pejorative manner in which President Trump employed it on the campaign trail.
(Via New York Times)