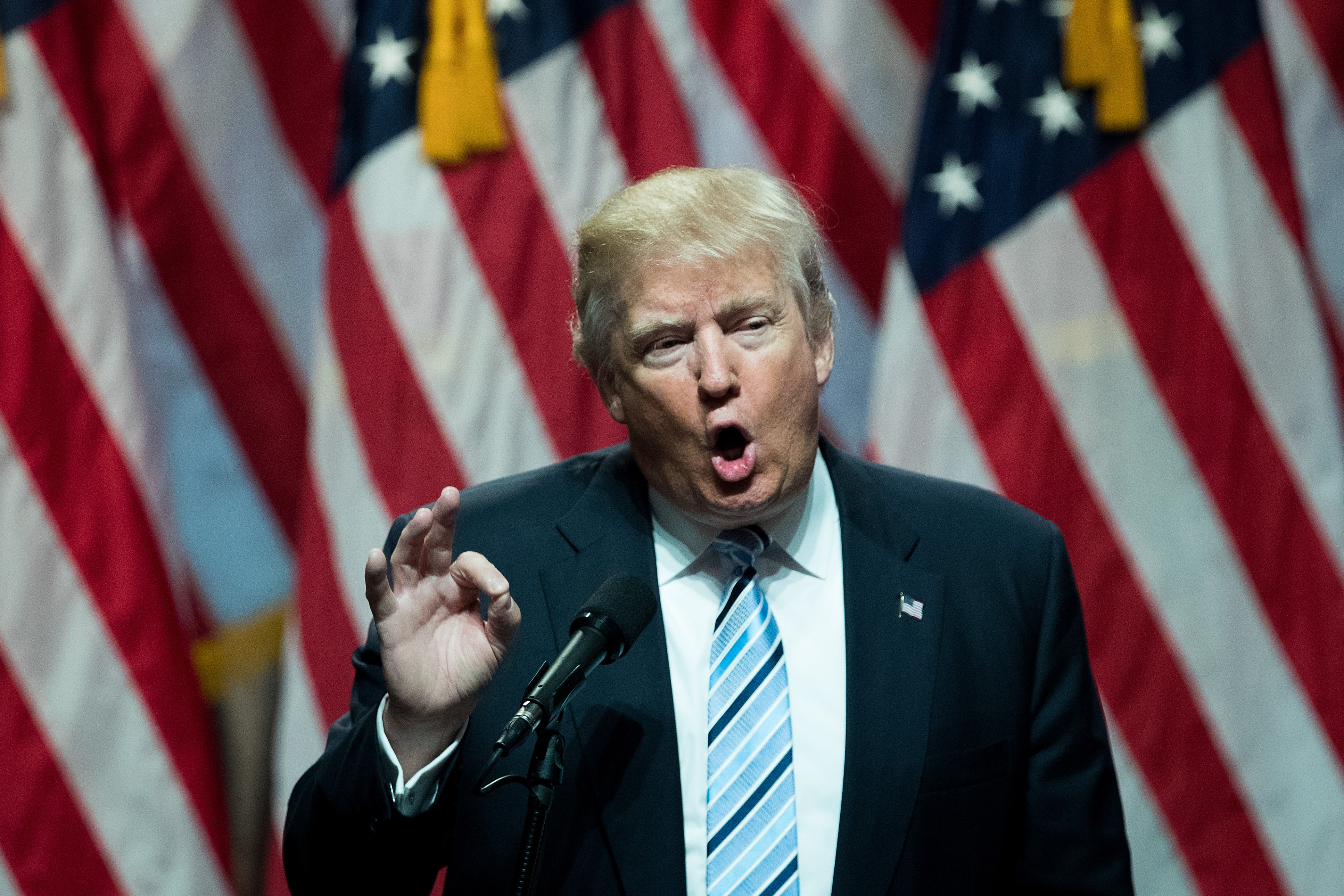 Following the death of American student Otto Warmbier, President Trump has returned to two of his favorite activities: antagonizing North Korea and blaming former President Obama.
Asked Monday about Warmbier's death, Trump replied, "At least we got him home to be with his parents … a lot of bad things happened … it is a brutal regime, and we'll be able to handle it." Trump also said that "the results would have been different" if Warmbier had been returned to the U.S. earlier, an apparent shot at the Obama administration.
Trump took to Twitter Tuesday to further whatever message it is he is trying to send. He typed, "While I greatly appreciate the efforts of President Xi & China to help with North Korea, it has not worked out. At least I know China tried!"
It's not clear what the President is saying in this tweet, but what is clear is that the U.S. and China are scheduled to hold security and diplomacy talks on Wednesday, which were agreed to by President Trump and Chinese President Xi at Mar-a-Lago in April, according to the State Department. Previously, Trump has said that a major conflict could happen with North Korea and that the U.S. would be ready to deal with the country with or without China's assistance.