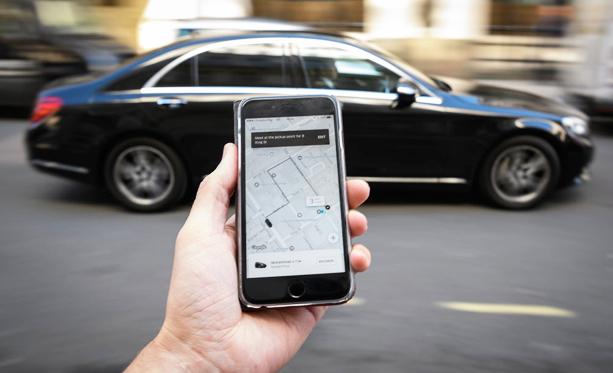 A Toronto man trying to get to St. Joseph's Hospital got more than he bargained for with an Uber bill totalling almost a thousand dollars a minute. Fortunately he wasn't using Uber in lieu of an ambulance, as he was simply visiting a friend. Still, the spectacularly high surge pricing was apparently the result of a glitch, and his credit card took a hit equivalent to charging a brand new Honda Fit. So Uber basically charged someone so much, they could have bought a car and become an Uber driver.
The rider, Hisham Salama, caught the error but assumed it was a glitch. He had been anticipating a much cheaper ride of $12 to $16, but couldn't believe it when he was quoted and charged $18,518.50 for the five-mile ride. When he contacted Uber, they said the fare was accurate. "My first reaction was to just laugh, because I thought it was probably just an error but then about 20 minutes (later), when I was with my friend, I thought I should probably check my credit card to make sure everything was OK," he told Vice. When he looked again, the charge was still pending.
Salama and his friends took to Twitter to try and sort out the issue. That's when Uber reversed their position and agreed it was an error. They refunded the money and told Slate, "There was an error here and it has been resolved. We have provided a full refund to this rider and apologized to him for this experience. We have safeguards in place to help prevent something like this from happening, and we are working to understand how this occurred." The company also gave Salama a $150 credit for the trouble. That should get about a hundred feet, no?