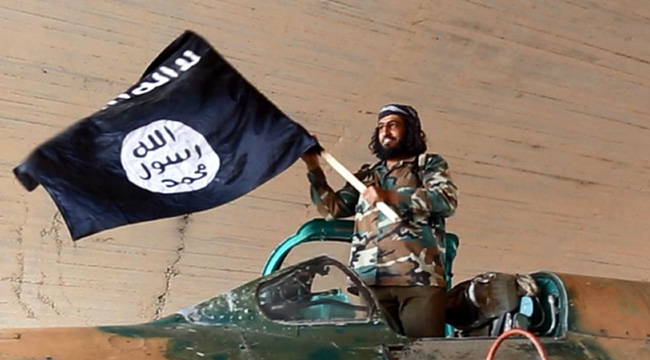 On Tuesday, U.S.-backed Syrian Kurdish and Arab rebel forces launched an offensive against ISIS in an attempt to recapture the city of Raqqa, the northern Syrian city widely considered to be the current heart and capital of the Islamic State. The fight to recapture the ISIS stronghold is expected to last months and to be extremely difficult in nature as the war-torn country attempts to wrestle away the vital grounds. In addition to the Kurdish and Arab forces, about 900 U.S. military troops are on the ground in Syria, mostly functioning in an advisory role for the Syrians and forming a cooperative anti-ISIS force called the Operation Inherent Resolve.
In announcing the plans, Talal Sillo, a spokesman for the Kurdish-led Syrian Democratic Forces, explained to reporters that the fight, led by US coalition fighters, is now underway, via an AP report:
"We declare today the beginning of the great battle to liberate the city of Raqqa, the alleged capital of terrorism and terrorists," Sillo told a news conference held in northern Syria. "Morale is high and military readiness to implement the military plan is complete, in coordination with the U.S.-led coalition."
While an announcement of an impending fight came just on Tuesday, in actuality, the battle for Raqqa has been brewing for some time. Syrian fighters have been inching toward the gates of Raqqa from different directions since November of last year, only now reading themselves to overtake the city as a whole. According to a statement on the battles acquired by ABC News, the fight has been building up to this pivotal moment:
"The SAC and SDF began marching on Raqqah in November and have been rapidly tightening the noose around the city since their daring air assault behind enemy lines in Coalition aircraft in March to begin the seizure of Tabqah."
U.S. coalition strikes in Raqqa have been under increased scrutiny recently, as reports have surfaced that Syrian civilians have found themselves increasingly caught up in the fights.