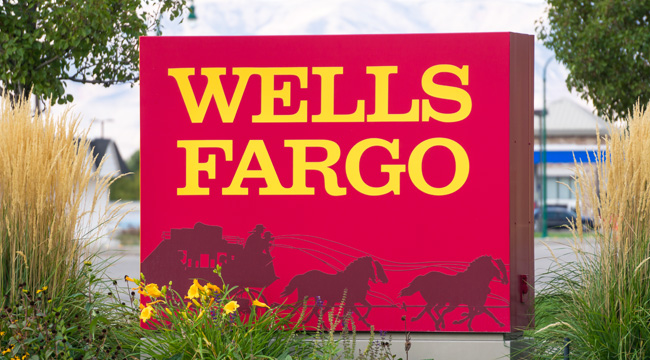 Wells Fargo earned a lot of scorn after employees were caught creating millions of fake accounts and assigning them to existing customers in order to earn bonuses. After the dust settled, the company was hit with a humongous fine; CEO John Stumpf — and other top executives — had resigned; and many of the employees involved in the scandal were fired. New CEO Tim Sloan is set to speak to Congress on Tuesday about how the bank has changed since he took over near the end of 2016.
Sloan released his opening statement, in which he criticizes his predecessor's reaction to the company's fraudulent sales practices:
"When my predecessor testified here last year, we had not fully grappled with the damage the sales practices scandal had done to our customers, our team members, and their trust in the bank," Sloan plans to tell the Senate Banking Committee, according to his prepared testimony.

"So let me be very clear about this: I am deeply sorry for letting down our customers and team members. . . . When the challenges at Wells Fargo demanded decisive action, the bank's leaders acted too slowly and too incrementally. That was unacceptable."
According to analysts, Sloan will very much be attempting to save his job as several in the Senate, including Elizabeth Warren, have called for the entire board of directors to be removed for what has been called a long-running patter of misconduct.
"This is really just about whether management can survive and how much extra the bank will have to pay in the next several years to handle the higher compliance expectations that are coming," Jaret Seiberg, an analyst with Cowen and Co.'s Washington Research Group, said in a recent report, according to The Washington Post.
There have been renewed calls for punishment against Wells Fargo after the company admitted that the number of fake accounts was nearly 3.5 million, instead of the 2 million originally reported, and some customers who were saddled with unwanted auto insurance had their vehicles repossessed.
(Via Washington Post)