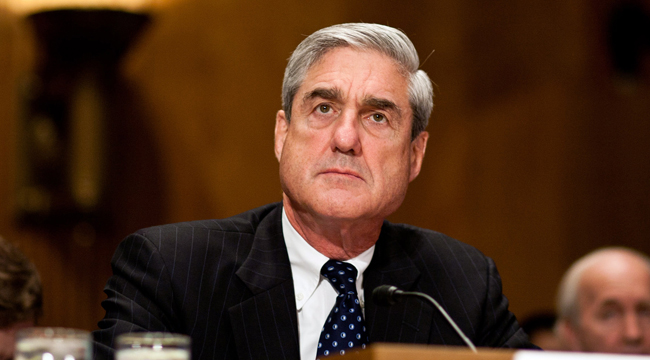 Amid the bombshell — in which thirteen Russians associated with a propaganda operation were indicted on charges of identity theft, fraud, financial crimes and others — that dropped today in Robert Mueller's probe of Russian interference in the 2016 election, there was another guilty plea in the investigation: Richard Pinedo. Which has most people asking "Wait, who the heck is Richard Pinedo?" The short answer is he's somebody who is caught up in something much bigger than he realized, and he ended up helping Russia's Internet Research Agency.
Pinedo is the head and seemingly sole employee of an online service called Auction Essistance, a company whose job is essentially to sneak people back onto eBay and PayPal after getting suspended. As the site's own marketing copy describes:
If you have been suspended by eBay, limited by Paypal & banned from Amazon then it is time to go stealth/incognito!
If this sounds a wee bit unethical, well, apparently, it was. The filing on his guilty plea describes his business as "circumvent[ing] the security features of large online digital payment companies," and Pinedo pleaded guilty to one count of identity fraud. That's what makes Pinedo significant in this probe.
It appears that Pinedo was one of the go-betweens the Internet Research Agency used to commit various financial crimes and fund election interference activities. So Pinedo is likely part of the case against those Russians, and will help the U.S. government piece together just which accounts were used and what transactions they engaged in. The unintentional fame is just a side effect.
You can read the Justice Department document below regarding Pinedo's guilty plea, courtesy of Yashar Ali of New York.