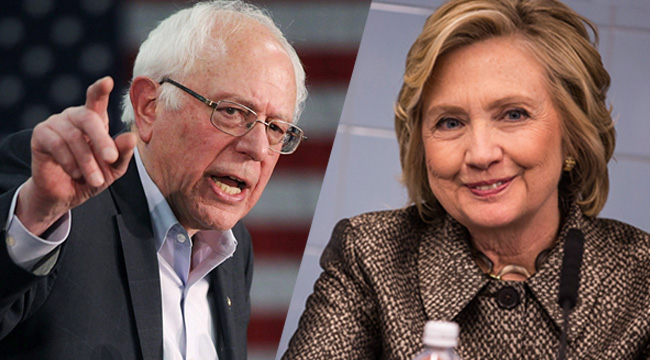 The Democratic National Committee hack continues as WikiLeaks released another set of private messages from the group. This time around, WikiLeaks dumped a number of voicemails and messages that further highlight some of the bias of the party members and donors.
A frequent talking point of these messages was Bernie Sanders, who many voters believed was getting too much attention from the Democratic party. A few callers were upset that Sanders, who was elected as Independent, was now calling himself a Democrat. One of the voters who left a message even accused The Bern of trying to "rule the Democratic party." The tone of the messages were that of disappointment and frustration.
ABC News has also revealed through their investigation that some Democratic party members are paying a pretty penny to rub shoulders with the party's elite. Reports reveal that a private dinner with Hillary Clinton would cost $200,000, while getting the VIP treatment at the Democratic National Convention would cost donors a maximum of $1.25 million. Many of the emails revealed by WikiLeaks show a number of donors were upset they weren't getting enough in return. In one instance, a donor with cancer was bumped out of his coveted spot next to President Obama by a more prolific donor. When asked if this donor could have his spot back, DNC Finance Director Jordan Kaplan responded by saying "a lot of people unfortunately get sick." That's a pretty startling response to say the least, and this ABC News report shows even more.

At a time when the Democratic party is trying to create a united front, this latest hack will be doing them no favors.