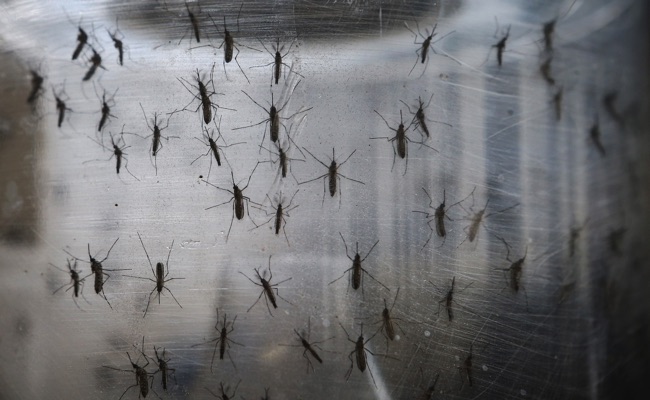 Concerns over the Zika virus may continue to grow after new developments were released on Friday. The Centers for Disease Control and Prevention and the New York City Department of Health and Mental Hygiene found the first case of female-to-male transmission of the virus.
Since the Zika virus first came to prominence, it was thought it could only be transferred from men to women or between two men. The new revelation raises concern the disease could be spread beyond the countries where it has become an epidemic or through the common case of mosquitoes. And now that there has been a death linked to Zika in the U.S., health officials are starting to rethink their game plan.
The female-to-male case was discovered after a woman came to her health care official with Zika-related symptoms: fever, rash, fatigue, muscle pain and numbness. Within seven days of having the symptoms, it was reported both the female and male parties had contracted the disease.
The recent case has many health officials baffled as there seems to be no pattern and new situations like this continue to pop up. The Zika virus was presumed to be only contracted through travel to areas of the world that face the disease case. This latest case is only the 14th known case of sexually transmitted Zika in the U.S., compared to 1,305 travel-related cases. The possible chance of contracting the disease is even putting off celebrities from traveling abroad.
Lawmakers and officials from the White House are taking these new threats seriously. They are urging Congress to add new funding to help combat the spread of the virus, but as of Thursday no legislation has been passed.
(Via The New York Times & CNN)