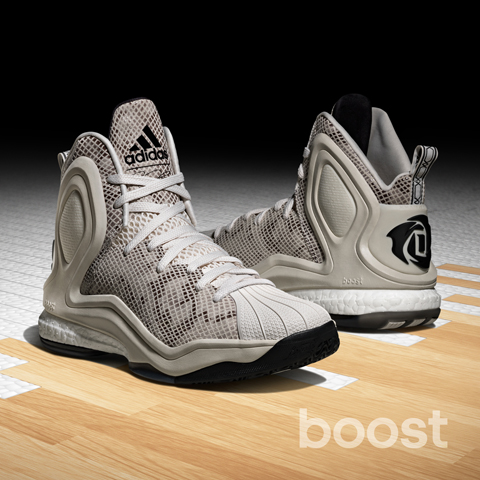 Among many attributes that make Derrick Rose so likable is his unique blend of modern playing style and old-school demeanor. You won't see the Chicago Bulls star flex after an ultra-aggressive drive or talk trash after nailing a crunch-time jumper. Rose lets his performance act and speak for him, a nod to times passed when athletes' lone pursuit was the all-for-one glory of victory. The people at adidas pay homage to that characteristic with the latest release of the D Rose 5 Boost – the "Superstar" edition.
Featuring all the characteristics that make the D Rose 5 Boost one of basketball's premier signature shoes, the "Superstar" combines the past and present by honoring one of adidas' most recognizable sneakers. The adidas Superstar – an updated version of which we rocked as a middle-schooler, by the way – was first released in 1969 and quickly transitioned from the courts to the streets.
The "Superstar" edition of Rose's kicks features the iconic rubber shell-toe, which was featured on the original Superstar for added durability. The upper features a luxurious snakeskin texture throughout, while the Fit Cage and laces compliment in a cream color. The shoe boasts a full-length Boost midsole for the maximum energy return that supplements Rose's remarkable on-court speed, explosion, and change-of-direction.
The D Rose 5 Boost Superstar edition drops February 12 for $140.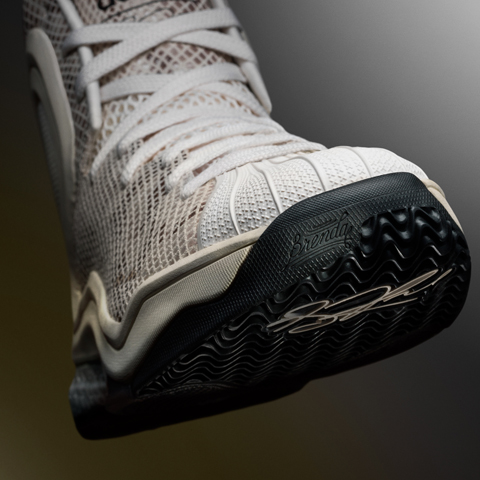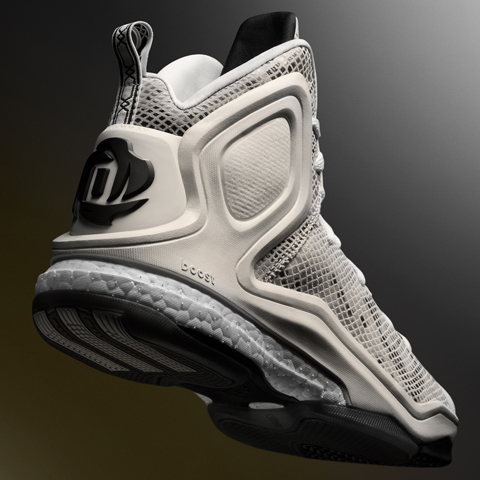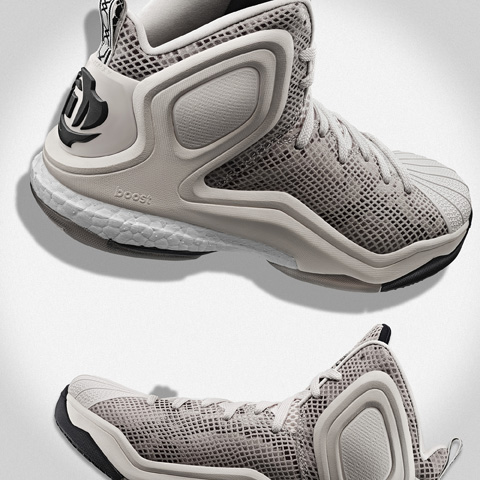 What do you think?
Follow Dime on Twitter at @DimeMag.
Become a fan of Dime Magazine on Facebook HERE.