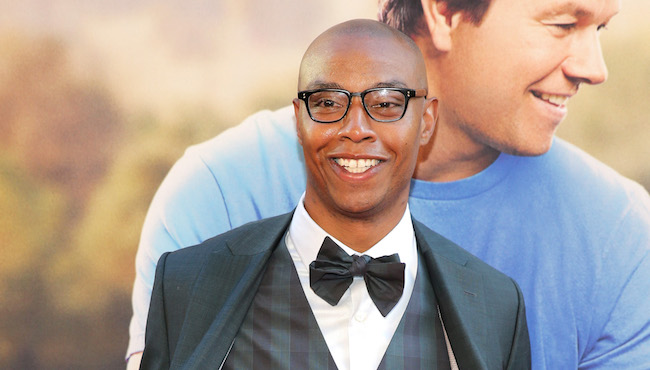 Caron Butler has led a fascinating life, to the point where well-known Hollywood figure Mark Wahlberg has been in the mix to produce a film about his life for quite some time. However, word broke from TMZ this week that Wahlberg is "very passionate" about Butler's story to the point that he actually wants to direct the film, in addition to acting as both the producer and an actor.
On the heels of that story breaking, Butler seemingly added a stamp of approval on Twitter with a less than subtle gesture.
Butler has not been shy about revealing details of his life, including an addiction to Mountain Dew and, more importantly, open reflection about a time in his youth when he was selling drugs in Wisconsin. Regardless of who actually directs this particular film (whether it be names like Peter Berg and Barry Jenkins who are reported targets), it will almost certainly be a riveting look at a player who navigated a 14-year NBA career.
Even without that obvious success from Butler, his story would be worth examining with close attention, and it looks as if a prominent figure in Wahlberg is quite serious about putting his own stamp on the proceedings.