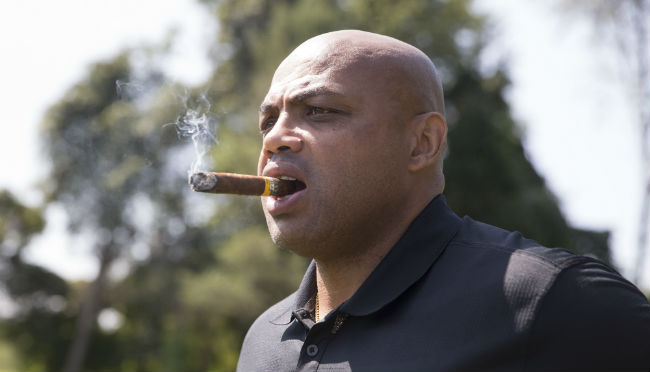 Charles Barkley has carved out a niche as perhaps the NBA's most prominent analyst, as he's been firing off takes for TNT since 2000. Apparently, Barkley's role as someone who observes and comments on the NBA for a living piqued the interest of the Orlando Magic, and according to the Hall of Fame inductee, there were conversations that led to Barkley thinking he was going to change careers.
Barkley appeared on ESPN Radio in Chicago and revealed that, last offseason, he had conversations with the Magic that made him think he was going to take over as the organization's president. Ultimately, Orlando decided to hire then-Toronto Raptors general manager Jeff Weltman to the role.

As HoopsHype pointed out, Barkley had spoken earlier in the week about almost getting a job last offseason, although he did not indicate that it was the Magic's vacancy.
"I thought I was going to be one last year, and I was really pissed I didn't get the job," Barkley told 98.7FM in Arizona. "I would listen to certain people, but I'm not sure at this stage in my life — but I did, I thought I had the job last year and it pissed me off. They hired another one of those analytical idiots instead of just getting the best players. That's OK."
The Inside the NBA crew has become a somewhat popular source for prospective hires in recent years. In addition to the word about Barkley getting a look to join Orlando's front office, Kenny Smith had an interview for the Detroit Pistons' coaching vacancy this summer. He did not get the job, which went to another ex-Raptor: former head coach Dwane Casey.
(Via HoopsHype)