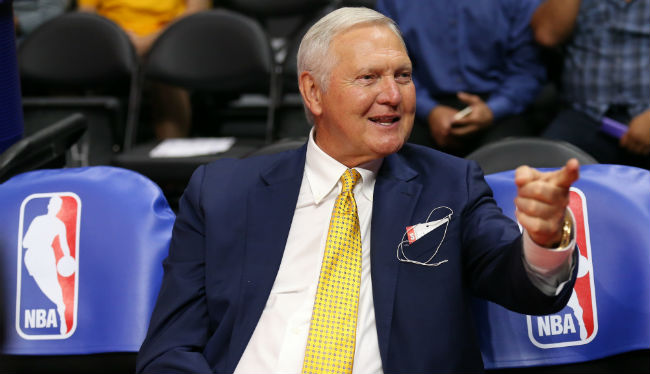 There's been plenty of snickering around the league and elsewhere at how Magic Johnson and Rob Pelinka have handled things in the Lakers front office this past season. It's been a near comedy of errors that has culminated in a wasted year for LeBron and sixth straight season of watching the playoffs from home.
A good portion of it was of their own making. They were reluctant in past years to part with young — and largely unproven — talent to try and land superstars like Paul George and Kawhi Leonard, and instead filled their roster with aging vets whose skillsets didn't jibe well with how they needed to play to succeed.
To compound that, they've given up on quality young players unnecessarily, starting with Julius Randle last summer, and then again at the trade deadline when they offloaded Ivica Zubac to the Clippers in a deal that swapped he and Michael Beasley for Mike Muscala. The kicker? The Clippers never even inquired about Zubac, according to the latest reports.
Shortly after the trade deadline, Clippers consultant Jerry West — who spent more than 40 years with the Lakers as a player, coach and executive — got together for dinner with old friends who also had former Laker ties, sources said. He couldn't believe how Zubac fell into his lap. The Clippers, sources said, never even called the Lakers to inquire about Zubac. The Lakers made the offer and the Clippers gladly accepted.

Sources said those at the dinner table shared a hearty laugh at the Lakers' expense.
Zubac has averaged nine points and 7.8 rebounds since joining the Clippers, while Muscala has barely been able to crack the rotation and has made little to no impact when he has.
Johnson and Pelinka's reputations have already absorbed huge blows for how this season has panned out, and rightfully so. But these latest details just add insult to injury to a front office that has under-performed this season.
(Via ESPN)