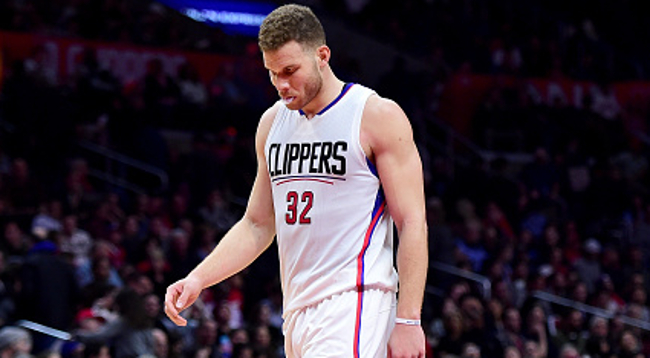 With just under eight minutes to go in their Sunday afternoon showcase against the Kings, the Clippers were sitting pretty on an 18-point lead. But things went utterly awry from there as Sacramento staged a furious rally to eke out a 98-97 victory.
Buddy Hield had a key sequence in the clutch with the Kings trailing 96-87 at the two-and-half-minute mark of the fourth where he knocked down an open three from the elbow to cut the lead to six.
He followed that up with a steal on the ensuing inbound play and immediately drained a corner three to complete a stunning six-point swing. He finished with 15 points, seven rebounds, and two assists.
The Clippers would score just one more point on a Blake Griffin free-throw from there. It was Willie Cauley-Stein who came up with an offensive rebound and put-back to take a one-point lead in the final seconds to seal the deal for Sacramento. The Kings' big man had eight points and 14 rebounds for the game.
Chris Paul then missed a potential game-winner at the buzzer to complete a spectacular meltdown on the part of the Clippers.
CP3 clearly wasn't happy about his team's effort after the game.
Los Angeles has won just five out of its last 10 games but still holds a one-and-a-half game lead over the Thunder for the 5th seed in the West.