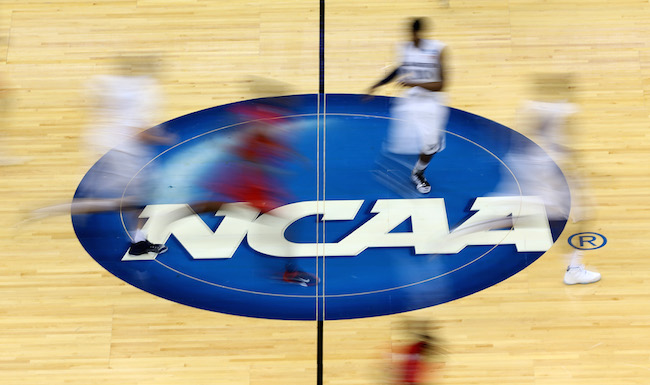 The FBI and U.S. Attorney's Office announced on Tuesday that four college basketball coaches from major D-1 programs along with an adidas marketing head had been arrested and charged with federal fraud and corruption charges.
It was a bombshell that shook the college hoops world, but the key bit of information offered in the press conference announcing the charges was that the investigation into the seedy underbelly of college hoops recruiting and the illegal passing of funds to players and coaches.
The story took an even stranger turn on Tuesday evening when it was reported by sports attorney Darren Heitner that major basketball agency ASM, which represents a number of top NBA players, had their office raided by the FBI on a warrant. Even crazier, lead agent Andy Miller had his laptop seized.

The reason ASM was raided was due to the inclusion of Christian Dawkins, a former agent at ASM, in the FBI's probe into college hoops bribery. Dawkins was fired from ASM after racking up $42,000 in Uber charges on NBA players' credit cards earlier this year, but his recent status with the agency makes any correspondence he had with Miller and others could provide even more evidence into misconduct and possibly implicate others.
More is coming in this case, of that we can be assured. Every prominent college coach, especially those at adidas schools, are hoping to avoid being added to the list of those implicated in the scandal, but it's a near certainty that more will be implicated over the coming weeks and months.