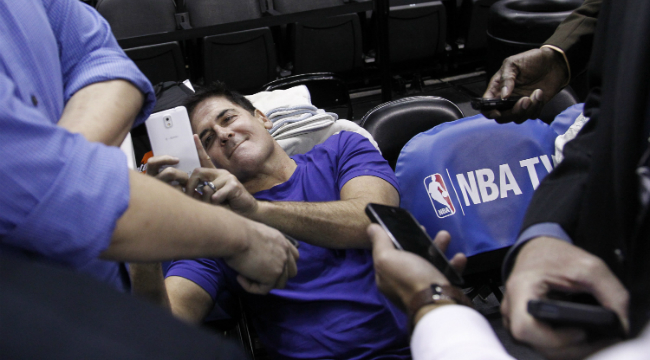 The NBA's new social media rules have been in the spotlight over the last few days for being kind of strange. There are a few guidelines for teams to follow, but to more or less oversimplify them, team accounts are no longer allowed to ridicule opponents on their social media accounts.
Two squads – the Sacramento Kings and the Atlanta Hawks – had a little bit of fun with this the other night. Both team's social media managers got hilariously over-complimentary of their opponents. But on Sunday, two teams decided to straight up say that these new guidelines are absurd.
Unfortunately, neither team came from the NBA. The Dallas Stars and the Nashville Predators faced off today. Before the game, the person who was manning the Twitter account for the Stars made a joke at the NBA's expense.

The Predators went along with this, and let Dallas know how they really feel.
The NBA's new policy is rooted in something pretty innocent, because "be nice to each other" isn't a bad thing at all. But you knew that some teams in other leagues were going to have some fun with this, so credit goes to the Stars and Predators for being the first squads to get a joke at the NBA's expense.