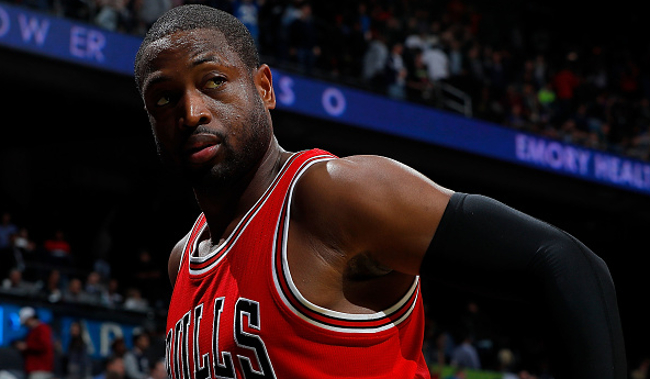 Lady Gaga put on a Super Bowl halftime show to remember. Her unparalleled showmanship and ability to entertain a crowd were on display, as were a number of songs from her discography. Gaga made sure to play the hits, and thanks to her show, she has a new fan in Dwyane Wade.
Apparently, heading into the halftime show, Wade didn't know any of the songs off of Gaga's discography. This seems like a bit of a surprise, because Gaga's music has been topping the charts for the last decade or so. But still, Wade went into this one with an open mind and eagerness to hear some new music.
That's until Gaga started her show and Wade realized he knew exactly who this was. The good news was that the Bulls' guard enjoyed the show, and now, Gaga has a new admirer.
https://twitter.com/DwyaneWade/status/828416193413328896
It's been a weird year for Wade and the Bulls. Chicago looks like it's going to be in a battle for a spot in the postseason, plus there are some serious locker room issues with the team that make it sound like someone – whether it be Wade, Jimmy Butler, Rajon Rondo, Fred Hoiberg, or someone in the front office – won't be around by the time the season ends.
At the very least, while the team is going through some serious turmoil, Wade will get to forget about all these troubles by listening to "Just Dance," which to this day is still a banger.