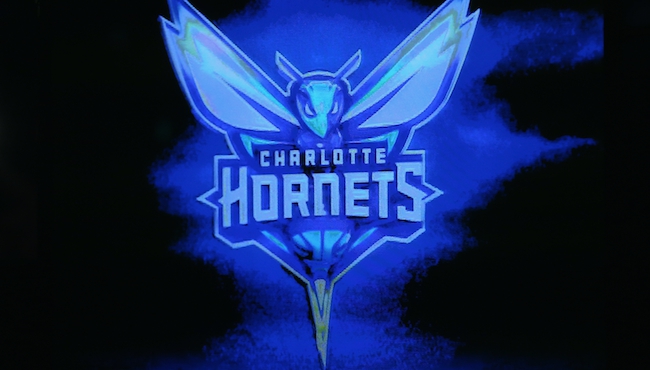 The league has already threatened to move next year's All-Star Game from North Carolina in wake of the state's new anti-LGBT legislation. One day later, the Charlotte Hornets took a similar stance to opposing the overtly discriminatory nature of the General Assembly's bill.
In a statement posted on their website Friday afternoon, the Hornets stressed they will continue welcoming fans of all kinds to Time Warner Cable Arena.
"The Charlotte Hornets and Hornets Sports & Entertainment are opposed to discrimination in any form, and we have always sought to provide an inclusive environment. As has been the case since the building opened, we will continue to ensure that all fans, players and employees feel welcome while at work or attending NBA games and events at Time Warner Cable Arena."
In response to a measure passed in Charlotte last month that allowed those identifying as transgender to use the public bathroom of their choosing, state lawmakers – a majority of which are Republican – called an emergency session for Wednesday and subsequently passed House Bill 2. This law not only struck down Charlotte's bill with regard to transgender use of any government restroom, but also bars municipalities from establishing their own rules that prohibit discrimination against people based on sexual orientation and gender identity.
It's not surprising the Hornets followed lead of the league office by condemning the ugly ramifications of this legislation. And here's hoping the NBA continues leading the sporting world's fight against intolerance by taking the 2017 All-Star Game from North Carolina, too.
(Hornets)