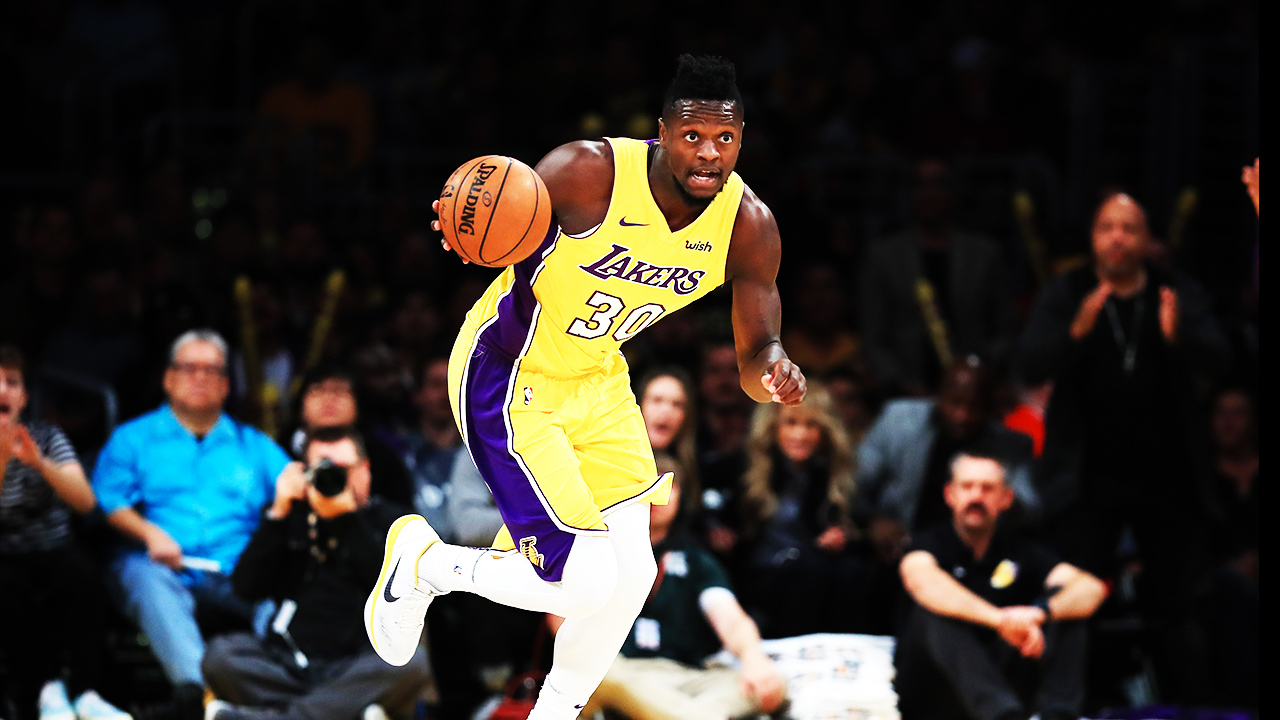 The Los Angeles Lakers are in a unique position right now. They aren't going to be a playoff team. They're not going to be a lottery team, either, as the Philadelphia 76ers have their pick, which will likely be towards the end of the lottery.
Without incentive to tank, the Lakers are still playing hard. This is despite the fact that they're 9.5 games out of the eight seed and are the worst team in the Western Conference to not be mathematically eliminated from the postseason. Still, while they're not a playoff team, they are an improving one. They have a good shot at getting to 35 wins this year, and the 31 they already have is the most since they last visited the postseason in 2013 when Kobe Bryant blew out his Achilles at the end of the regular season.
In the years since that playoff appearance, the Lakers have tried to sign free agents such as LeBron James, Carmelo Anthony, LaMarcus Aldridge, Kevin Durant and a few more I'm surely forgetting. It's hard to keep track.
The Lakers have a legacy that is arguably as great as any in American pro sports over the last 60 years, but that has failed to be enough to lure in any top free agents. This summer, though, the Lakers hope things will be different as they have made it abundantly clear their goal is to bring in the two most coveted free agents when July 1 rolls around. Unlike previous attempts at landing free agents, there is at least some reason to believe both players could choose the Lakers.
Paul George and James will both hit the market as unrestricted free agents, and it's not exactly a secret that George has some desire to return to his hometown and play for the Lakers. James has, at times, appeared discontent with the direction in Cleveland, has a house in L.A. and there have been rumblings that he's looking ahead to his post-NBA career in Hollywood for what may be his final long-term contract.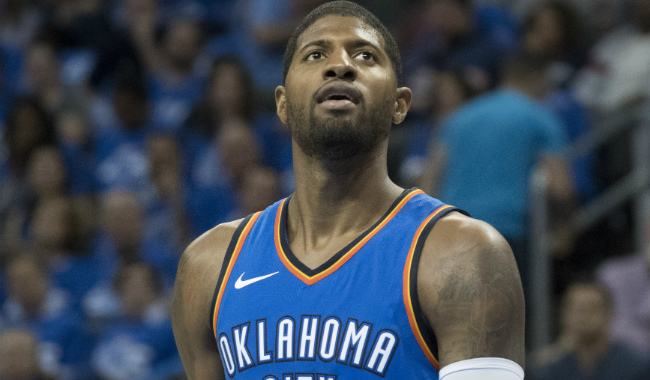 But the Lakers should show caution before making James and George the only plan for success. While there's good reason to believe both would consider L.A., there's just as much evidence they'll either stay with their current franchises or sign elsewhere.
Meanwhile, to land James and George, the Lakers would have to strip their roster down to the bones, which means potentially letting a key piece of their young foundation go in Julius Randle. You can argue that Randle has been the Lakers' best player this season, and has definitively been their best since he stepped into the starting lineup.