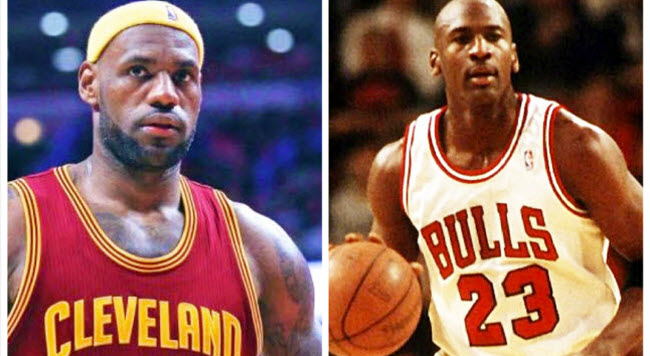 Arguments about the NBA G.O.A.T. generally get pretty heated. While most people are firmly in the Michael Jordan camp, there are those who tend to lean in other directions. Yes, basketball did exist before Jordan took over in the '90s.
At State College over the weekend, things got ugly when one man told another that he thought LeBron James was better than His Airness. That led to a fight, a pretty nasty one that resulted in felony assault charges.
According to police, 22-year-old Daniel Mondelice also made "terroristic threats" against his roommate. He seems like a totally reasonable person.
Mondelice was charged with aggravated assault, terroristic threats and simple assault, police said.
Police told Mondelice that he was not to return to his apartment after his arraignment, except briefly with a police escort to gather his things, police said.
Mondelice is due in court on Wednesday. Let's hope for his sake the judge isn't a Wilt Chamberlain fan.
[BroBible]