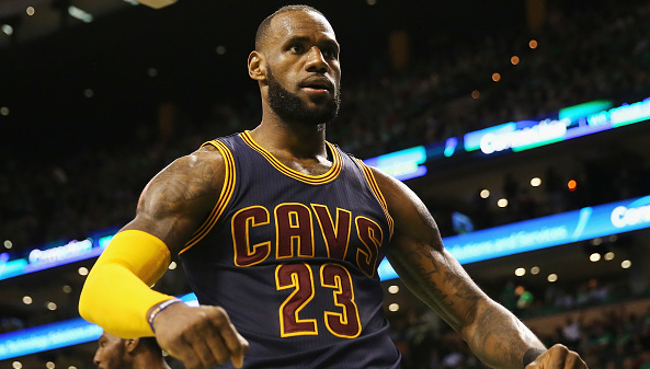 The story of Sunday in the NFL wasn't about things happening between the lines, but instead what took place prior to kickoff on the sidelines as nearly every team in the league had players, coaches, and even owners participating in some form of protest during the national anthem.
This came in response to Donald Trump's rant at a rally on Friday night in which he called for owners to fire those that protest on the field. It was a strong statement from those that participated that they will not be silenced or bullied by the president out of their rights as citizens to protest.
While the NFL is having its own issues with Trump, so is the NBA after Trump ripped Steph Curry and the Warriors after Golden State's star said he didn't want to go to the White House for their champions visit. Trump, a day after Curry said he wouldn't go, decided he would revoke their invitation that wasn't being accepted. LeBron James and others came to Curry's defense as the NBA's stars continue to be increasingly vocal against social and political issues.
On Sunday, James voiced his support for the NFL players participating in protests in a post on his Instagram story.

While there will be plenty upset with players for the protests, there are equally as many (if not a majority) that support at the least their right to do it. With the NBA season approaching, it will be very interesting to see if James and the NBA players decide to push forward with protests of their own on the court.